News > 110 Years of Alfa Romeo
The Alfa Romeo brand turns 110 years old this year. What was your most memorable?
Alfa Romeo 33 Stradale
The 33 Stradale is truly a piece of art. Did you know that there was only 18 ever made?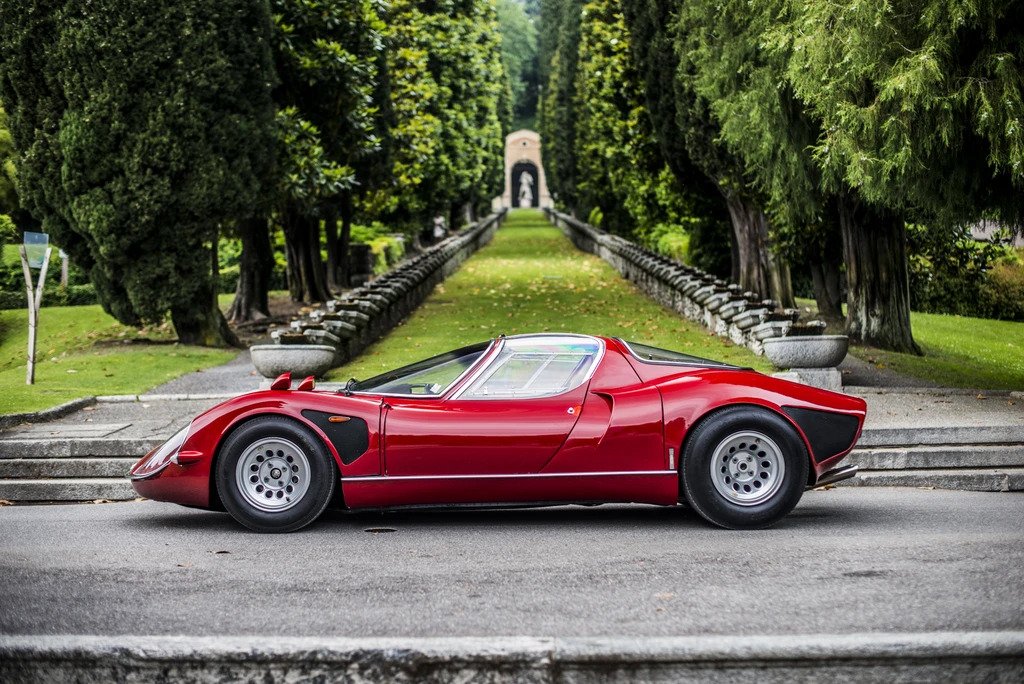 Alfa Romeo Giulia / Giulietta Sprint Speciale
Born in the 50's – strikingly effective aerodynamics and beautiful lines.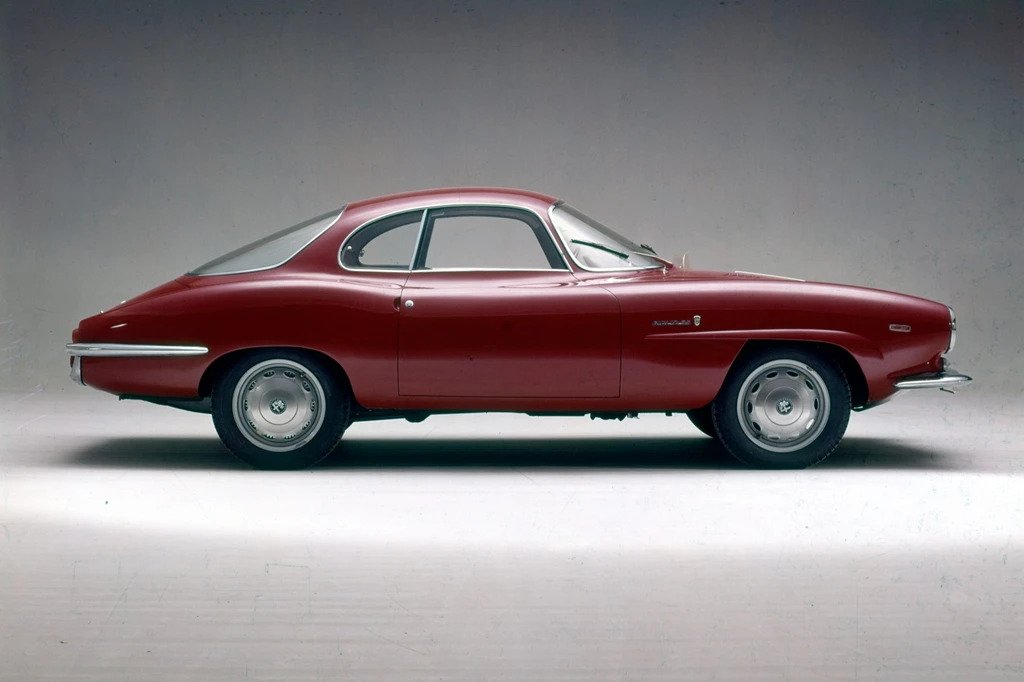 Alfa Romeo Giulia Sprint GTA
One of the great driver's cars of its era.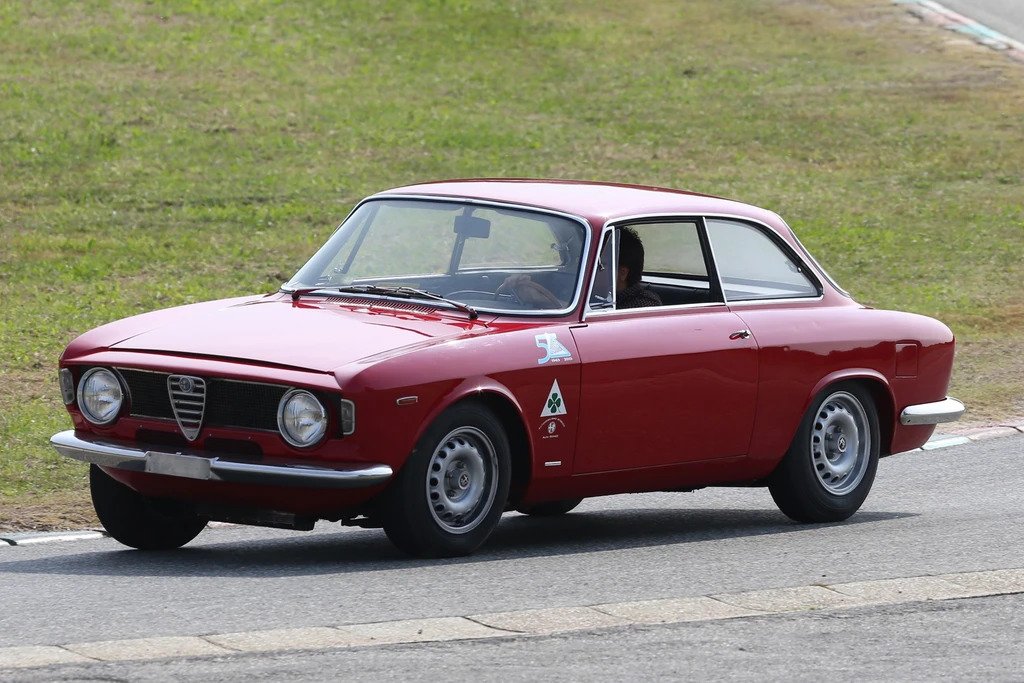 Alfa Romeo Montreal
Gorgeous Bertone-penned body work – we can only imagine what the V8 sounded like when revved!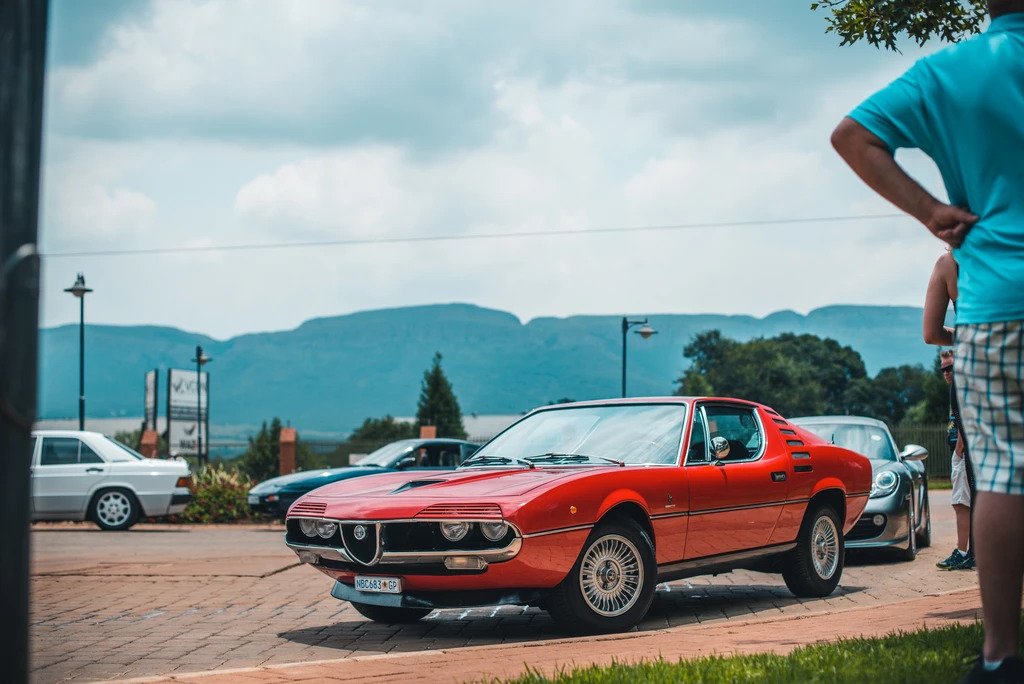 Alfa Romeo 8C 2900 B
One of the fastest and stylish cars of its era.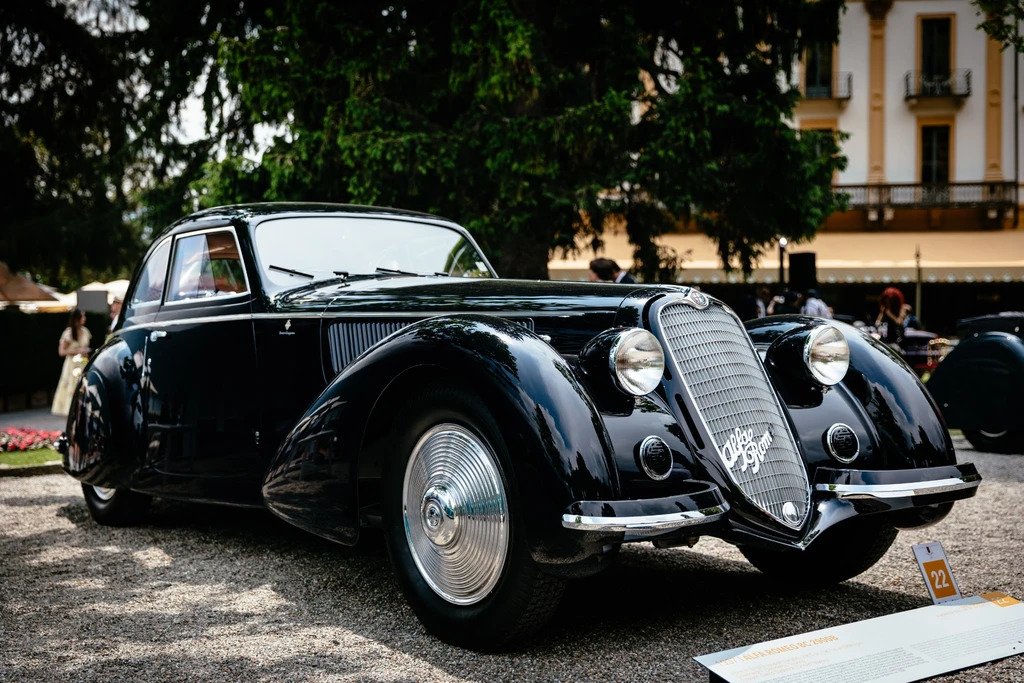 Alfa Romeo Spider 1600 'Duetto
One of the most recongisable Alfa Romeo's, the spider had a long and successful model life.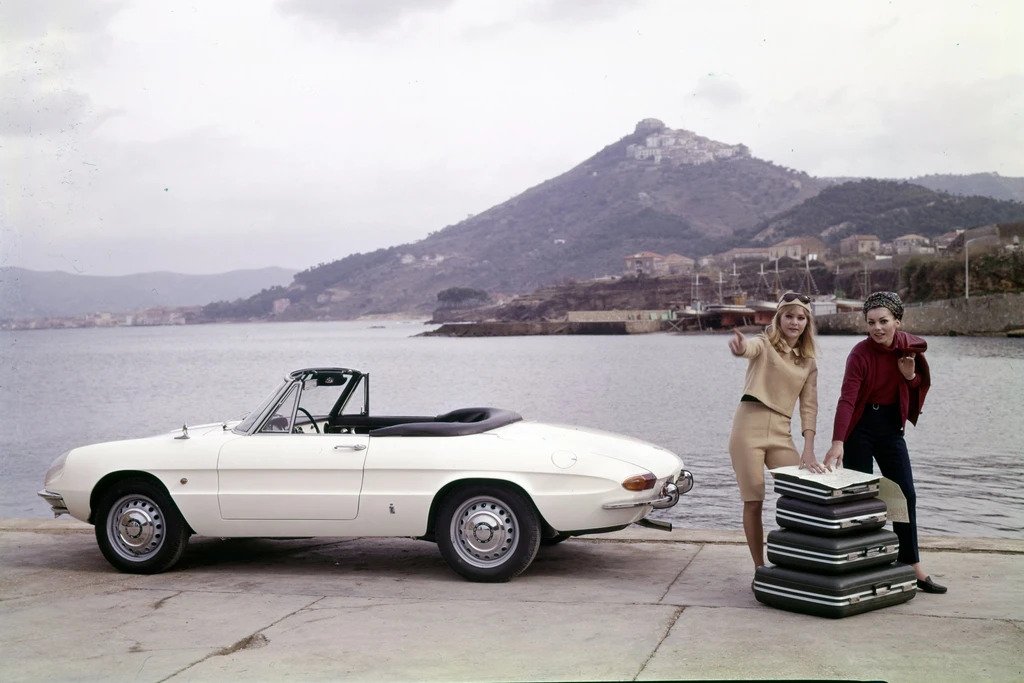 Alfa Romeo 6C Mille Miglia
Developed by the legendary Vittorio Jano. The emphasis was on comfort and style but did exceptionally well in races.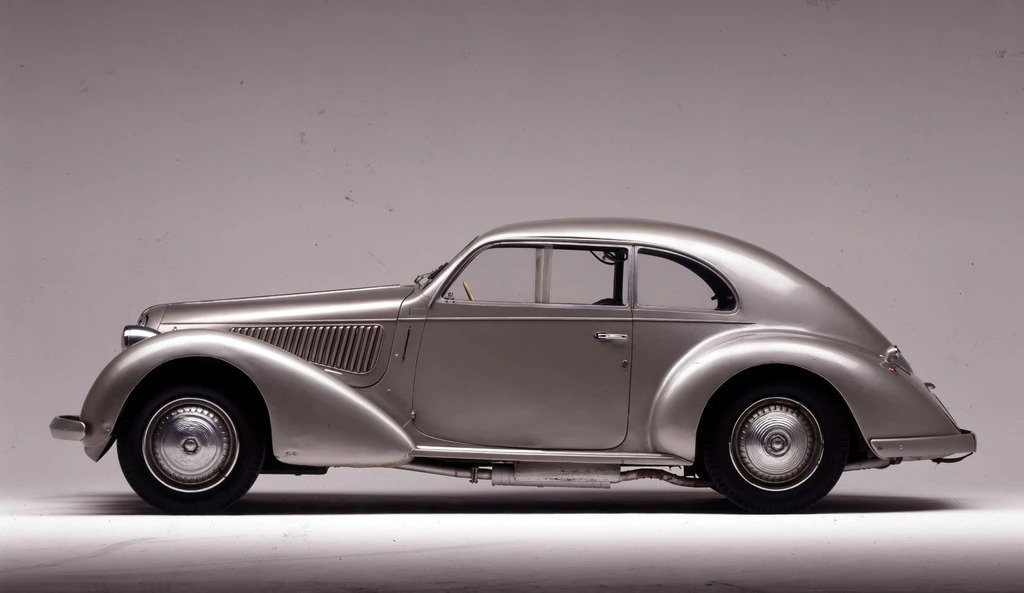 Alfa Romeo 156 GTA
Won European CCar of the Year title in the year of its launch and a long and commercially successful model life.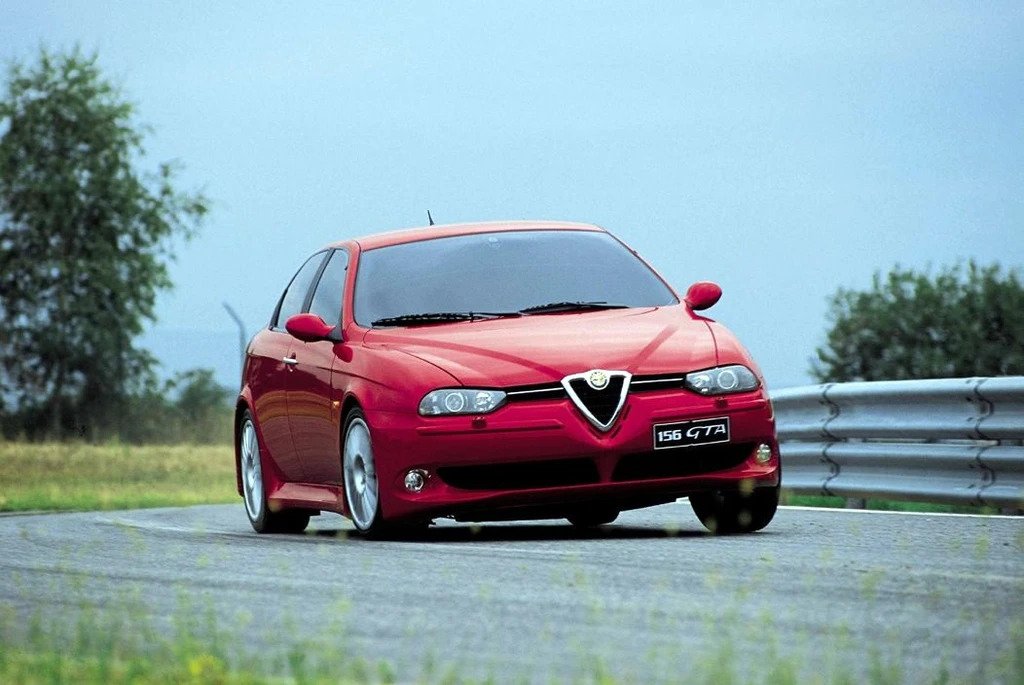 Alfa Romeo Giulietta
Alfa Romeo's first successful small car, introduced in 1954 followed by a sedan model a year later.