News > 1958 Beach Buggy Inspires Limited Edition Fiat 500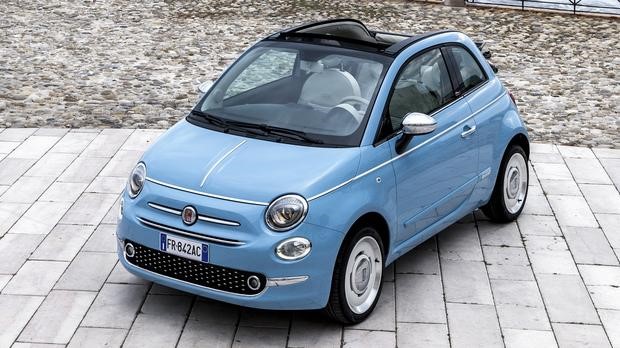 Fiat Cape Town - After the launch of the Nuova 500 in 1957, Fiat released the very first limited-edition version of this timeless classic, a topless, doorless beach buggy with a brightly striped canvas sunroof.
"Spiaggina", which is Italian for beach buggy, which later become known as Jolly. Sold all over Europe, the United States as well as in South Africa. Owners included Aristotle Onassis, Yul Brynner and one US president.
60 years later and Fiat is celebrating the original Jolly with another limited edition, the Spiaggina '58, in convertible format only, completed with period styling cues: vintage logos and wheels, a white waist rail, a beige fabric roof, a two-tone interior in grey and ivory and an exclusive paint colour, Volaré Blue.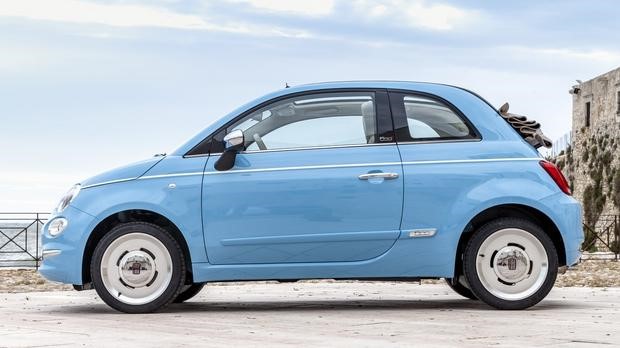 Lapo Elkann's Garage, Italia, has teamed up with Pinifarina to build a completely topless show car based on the Spiaggina '58, in effect a limited edition of a limited edition.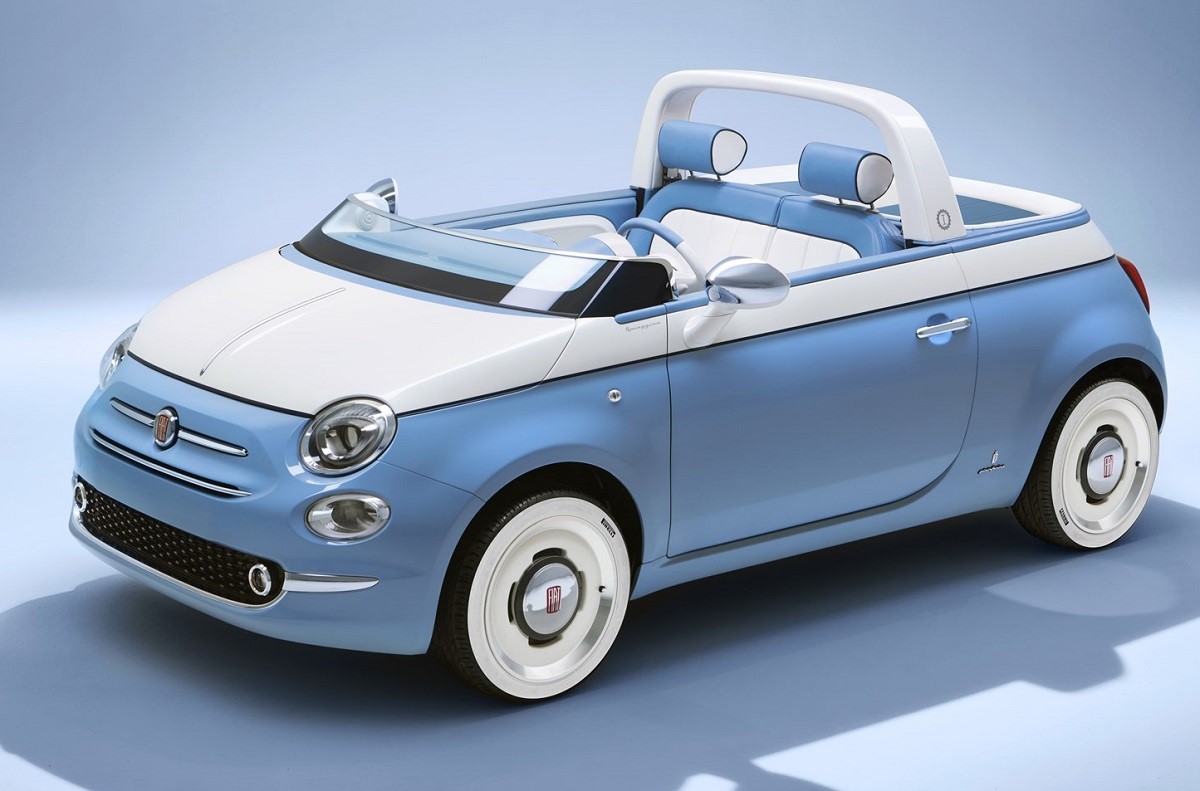 Passenger space has been made into a storage compartment with a custom 'beach shower' roll-bar, developed by Pininfarina to restore the rigidity of the roofless body shell, and the floor of the load box is covered with slatted cork patterned like the teak deck on a luxury yacht.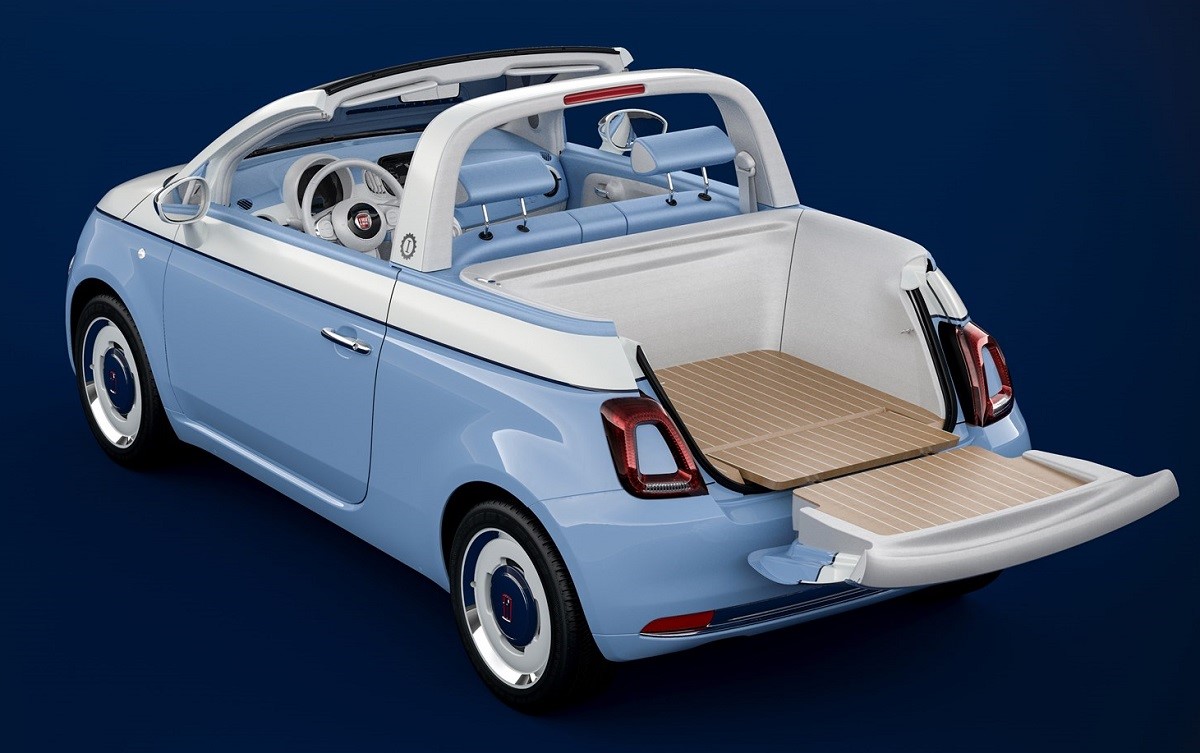 The show car has a lowered nautical windscreen, inspired by the design of the classic Riva speedboats, and the two front seats have been replaced by a customised bench seat - typical of 1960s cars - trimmed in specially waterproofed blue and white Foglizzo leather.
What do you think? Would you drive through the summer nights and chill beach-side with one of these blue beauties?