News > 5 Driving Safety tips for women
We believe we can hold our own and do not need protecting, but let's be honest with ourselves ladies, a few good do's and don'ts on driving solo could only do us good! Here are our top 5 safety tips for women driving on their own:
1. Don't let yourself be distracted! Pay attention.
It is difficult to not let technology distract us. Keep your phone nearby in case of emergencies, but twitter can wait! Pay attention to your surroundings.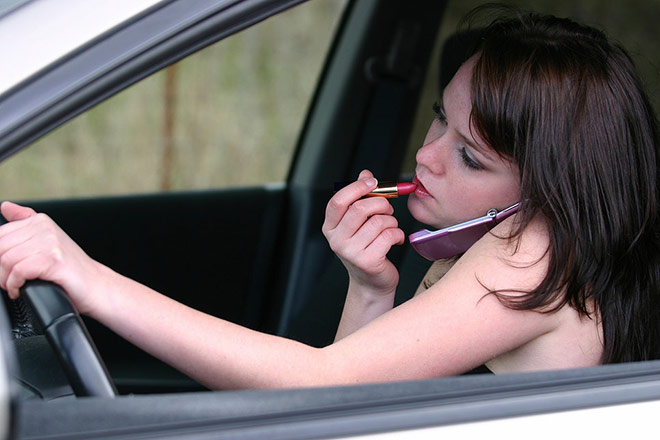 2. Always lock your doors & stow away valuables.
Never leave your handbag on the front seat, and stow your things in your boot or under the seat. Always make sure your doors are locked as soon as you enter your car.
3. Think you know them? Don't pull over for anyone.
This is huge! Never pull over on the side of the road for anyone. Rather, pull over at the nearest petrol station or public space.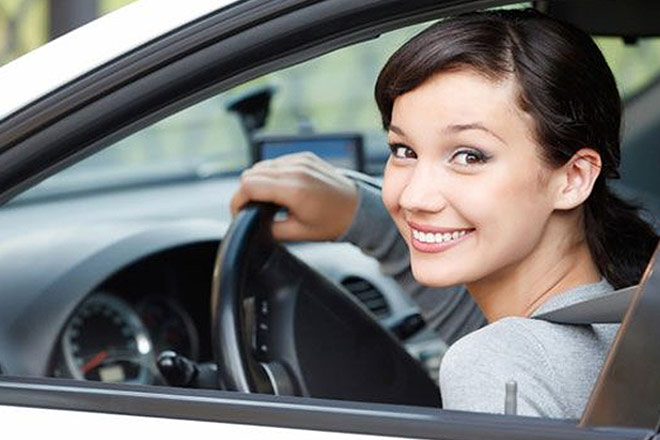 4. Plan your route ahead of time.
When possible, plan your route and petrol stops ahead to include as many main roads as possible.
5. Maintain your vehicle.
Always keep your car maintained and serviced to avoid unexpected breakdowns.
With these simple tips, us women can feel a little more safe when driving on our own!