News > Alfa Romeo Giulia Wins Yet Again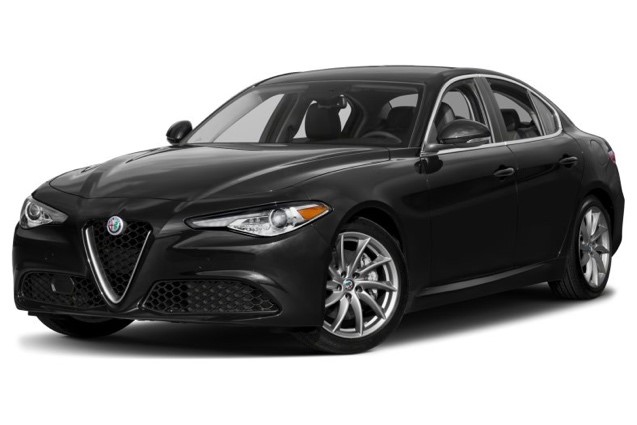 Alfa Romeo Cape Town – The Alfa Romeo Giulia won the 25th edition of the Compasso d'Oro ADI, the most glamorous world design award. Created in 1954, the Compasso d'Oro ADI Award looks at different aspects including designers, critics, historians and specialist journalists.
The Giulia, like every Alfa Romeo, strives from the perfect balance of heritage, speed and beauty that makes it the best expression of Italian style in the automotive world. The Giulia incorporates all the distinguished features of typically Italian style car and the unique Alfa Romeo elements.
The Alfa Romeo Giulia stands out due to its short front overhang, long bonnet and front wings, retracted passenger compartment and muscular rear. Elongated tail balances the proportions and ensures a suitable boot capacity. Engine and mechanical components are arranged in such a way that the car is perfectly balanced.
A second aspect of the Italian style is that it's the most intense creative processes in industry. It's up to style to conceal the long, complex work behind a simple, natural line which enhances the elegant shapes and preferred Italian taste. Alfa Romeo's design has always been expressed by means of clean, hand drawn lines, shown effortless purity, hand sculpted surfaces. Giulia boasts a strong identity drawn in few simple, elegant strokes. Another characteristic trait is quality, which satisfies both sight and touch, and creates rich, pleasant reflections across the volumes of the car, while the outside of the Giulia is majestic.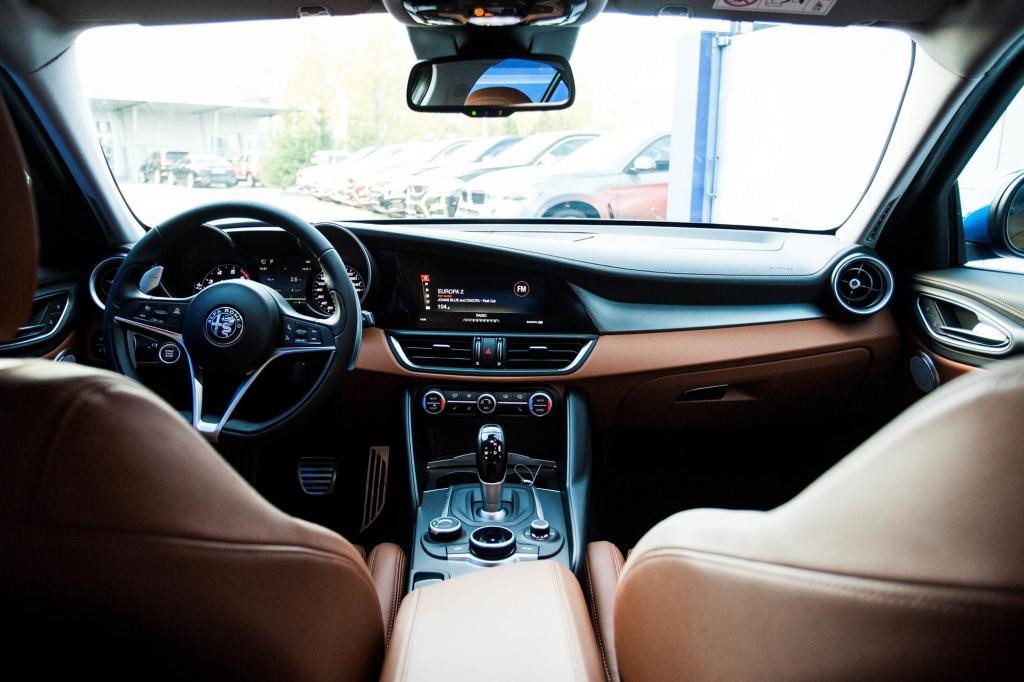 The driver played a huge role in creating the Giulia. The interior of the car focuses on satisfying the driver and different ways: the presence of non-invasive technology, the tunnel is diagonal, the dashboard slightly raised and the steering wheel is small and straightforward, suitable for any driving style, everything is framed by the best materials, chosen for their tactile, visual impression and assembled with custom-built care.
Guilia's V6 BiTurbo petrol engine delivers a 510 hp and 600 Nm capable of accelerating from 0 to 100 kilometers in just 3.9 seconds.