News > Alfa Romeo Stelvio Quadrifoglio wins Sportscar of the year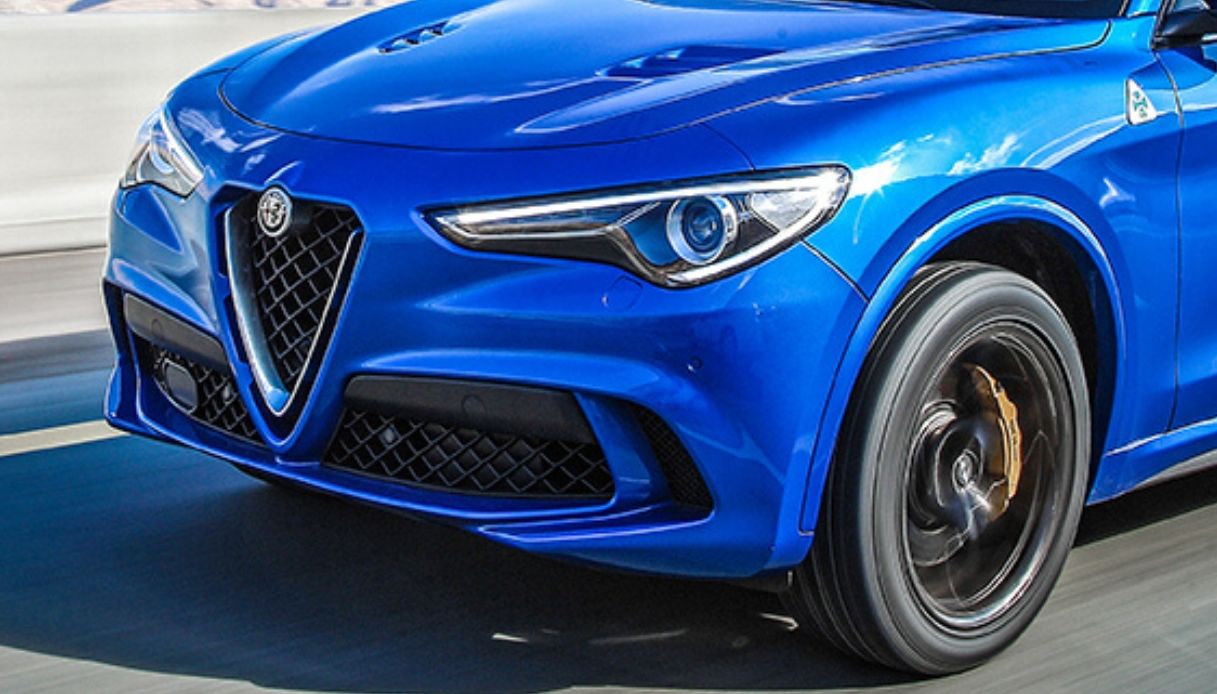 The Alfa Romeo once again lives up to its name, winning the SUV/Import of the year amongst a total of 110 candidates in ten classes participated in the competition.
The Alfa Romeo Stelvio Quadrifoglio took home the title of SUV/Import of the year chosen by the Auto Bild Sportscars Magazine readers. It is considered the Alfa Romeo Stelvio is both a SUV and sport car thanks to it's driving dynamics and agility.
The acceptance of the Alfa Romeo Stelvion Quadrifoglio in the exclusive circle of sports cars of the year impressively demonstrates the high status of the SUV amongst sports car fans. With a V6 biturbo petrol engine with 2.9 litres capacity and high performance optimally and safely brought to the road by the four-wheel drive Alfa Q4. The excellent traction provided allows an acceleration from zero to 100km/h in only 3.8 seconds, the top speed is 283km/h.
The four-wheel drive Alfa Q4 is the ideal and safe way to get to the road! Standard equipment of the Alfa Romeo Stelvio includes the limited slip differential with active torque distribution in the rear axle, the Alfa Chassis Domain Control, a unique central vehicle "intelligence" created by Alfa Romeo with it's own algorithms to handle all the electronic devices that intervene on the car's behaviour harmoniously and in real time, making driving extremely natural, instinctive and safe.
The Alfa Romeo Stelvion Quadrifoglio is a comfortable, spacious, well-equipped saloon that's outrageously fast, but still feels light and responsive thanks to steering that's quick without making the car feel nervous. Add in great body control and four-wheel drive traction, the Quadrifoglio continually encourages drivers to make the most of its performance.
Alfa Romeo's have always appealed to the heart with their passion, flare and dynamics! Winning this award shows that the latest models appeal to a wider spectrum of consumers making this win even more rewarding.