News > AMCI study finds Alfa Romeo up top in consumer trust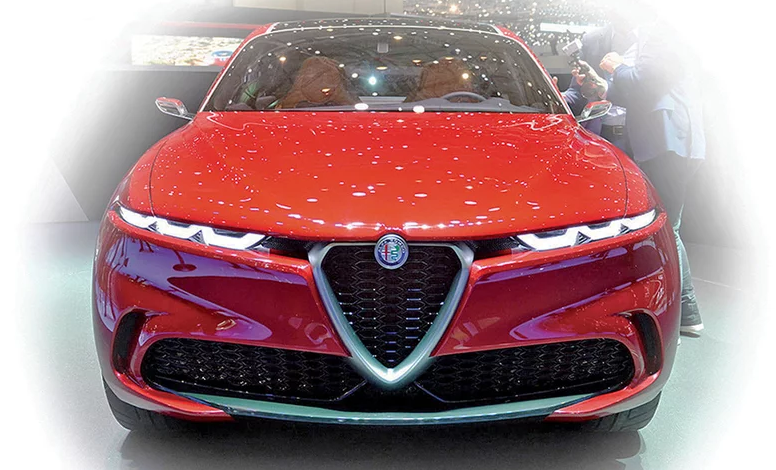 The latest global Trusted Automotive Brand Study by AMCI found that the focus on quality, satisfaction and removing of problems doesn't do too much to build trust in a brand. However, focusing on the three pillars of trust – competency, integrity, and empathy – is more important to customers.
Ian Beavis, chief strategy officer of AMCI says that focusing on satisfaction and quality is all about ensuring there are no negatives. Over the past few years, the industry has done a great job at this, but satisfaction alone is not enough. Brands need to show integrity and empathy in order to build the emotional bond of trust which in turn leads to loyalty and advocacy.
With a score of 51 on a 100-point sale, Alfa Romeo reigns as consumes' most trusted luxury brand this year, thanks to their new business model that gives consumers control over the experience they want.
Most luxury brands have shown significant improvement in the past year, the study revealed, because they relied less on campaigns that are simply there to generate sales. The only brands that received lower rankings this year are Telsa, BMW and Infiniti.
Tesla's lower ranking could be evidence of the pressure that consumers experience when brands push for volume and sales instead of customer experience.
Beavis also added that in many instances, it's not what you do, but how you do it that erodes trust.
This is the third annual study that AMCI Global has conducted in collaboration with Boston marketing research firm, C Space. They surveyed 2500 owners across 34 automotive brands, who own a specific brand's vehicle or have owned one in the last five years. There were some additional questions for those who have interacted with a brand's dealership recently to establish their trust in the store.
AMCI said that the industry has shown a slight improvement overall in the Trust Index. It should be noted though that the median score is still only 33 – up from 28 in 2018 – on a 100-point scale. All brands scored on average between 20-50 points on the 100-point scale. The same can be concluded about luxury brand and mass-market brands: The median might up be a few points, but there is still a very long way go.