News > Award Winning Vehicles, The Jeep Wrangler and Fiat Ducato
Award Winning Vehicles, The Jeep Wrangler and Fiat Ducato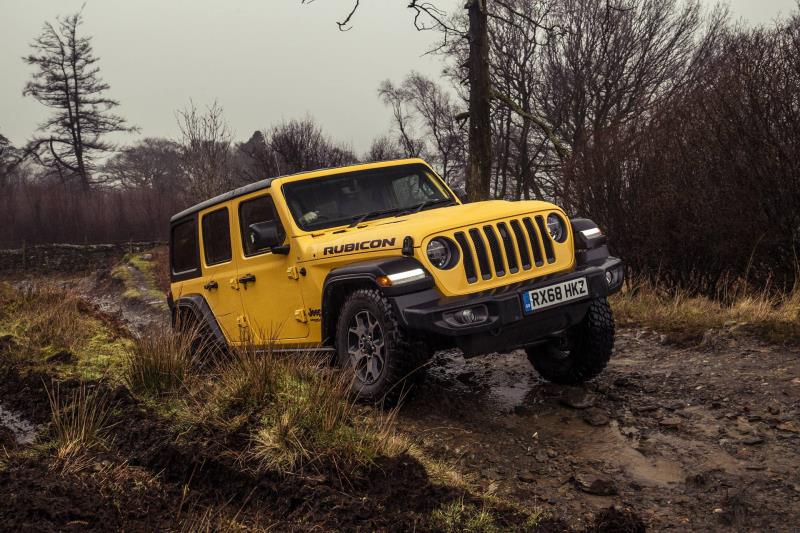 The Jeep Wrangler has been lauded for its off-road ability, once again winning the UK's 4x4 Magazine's special Off-Road Award in the Magazine's 4x4 of the Year honours. The Off-Road Award special category concentrates solely on a vehicles off-road performance, a Jeep Wrangler attribute the judging panel were quick to applaud.
The Jeep Wrangler legendary off-road prowess makes it the most capable Wrangler ever, courtesy of unmatched technical content. As the only authentic full open-air 4x4 SUV available on the market, Jeep Wrangler is made for easy open-air driving thanks to the easily foldable windshield, easy removable doors and various top combinations, including hardtop, soft top, no top or the easy-to-use Sky One-Touch power top. All these open-air options allow for the utmost freedom on every terrain and in every season, when driving in the city as well as in the outdoors. Wrangler's engine range comprises a 2.2-litre turbo diesel delivering 200hp and a 2.0 litre petrol engine delivering 272hp. Both engines are paired with an eight-speed automatic transmission, a first for this model. This eight-speed automatic offers a responsive driving experience, whether in every day's commuting or in extreme rock crawling, customers will enjoy a smooth, linear power delivery and fuel efficiency.
The Ducato on the other hand, has received yet another international award, to add to the many it already won. For the thirteenth time in a row, it has been named "Best motorhome base 2020", ahead of its well-known competitors. This prestigious award is given by the readers of Promobil, a specialized German magazine that has served as a major benchmark for trends in the recreational vehicles sector for over 25 years.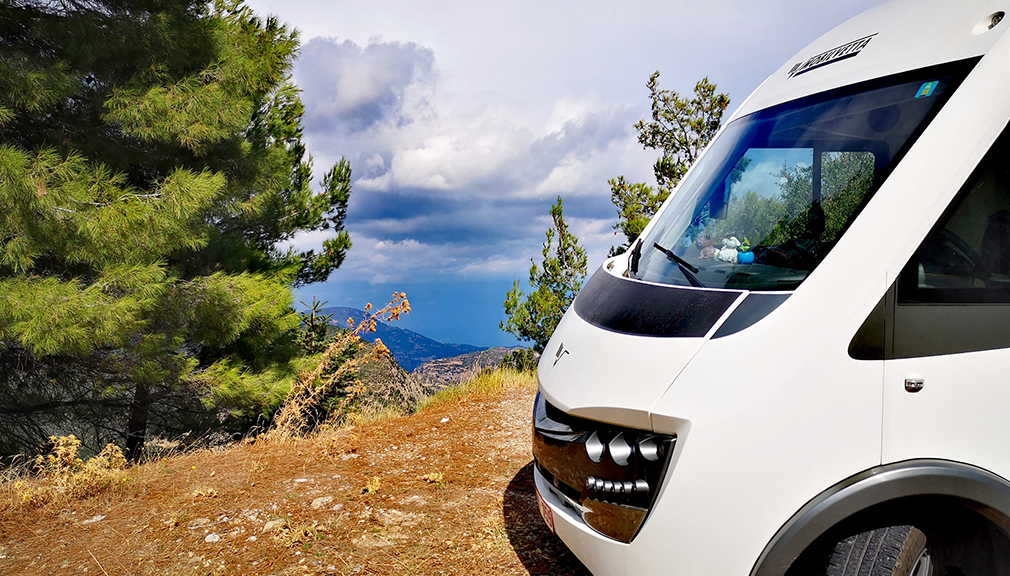 The Fiat Professional Ducato motorhome base is the true "Leader in Freedom", with an extraordinary track record of international awards as testament to its primacy. The prestigious German "Best motorhome base" award stands out, confirming the trust customers accord to the Ducato model as an ideal base for their leisure time. Fiat Professional is the only brand with a dedicated team that can boast a profound knowledge of the world of Recreational Vehicles, as "certified" by the "Fiat Professional for Recreational Vehicles" logo. The Brand is also highly specialized in terms of products and services for the motorhome owners, thus guaranteeing maximum flexibility and freedom for its customers.