News > Best Concept Car of 2019 goes to Fiat Concept Centoventi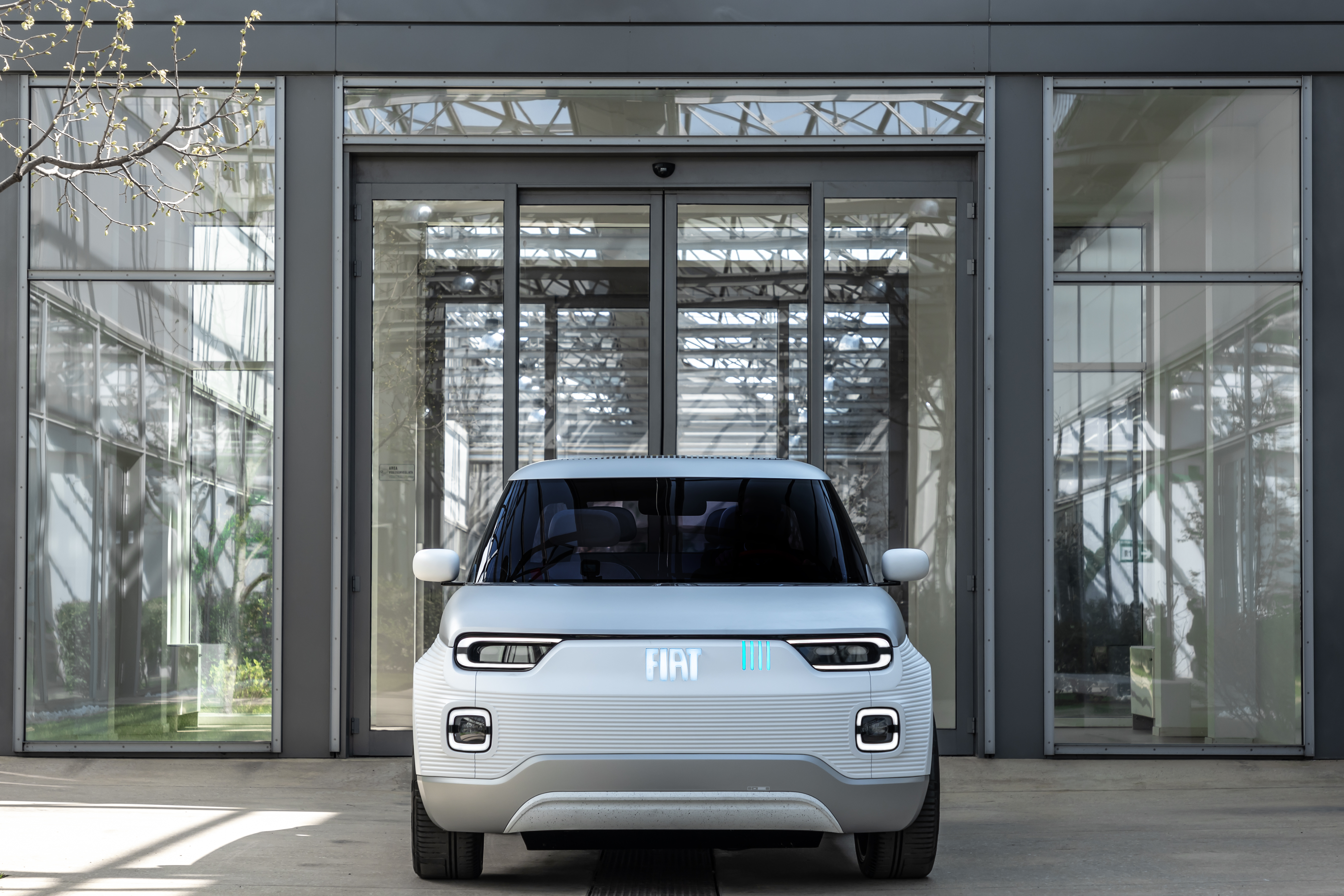 Car Design News recently announced the Best Concept Car for 2019 where the Fiat Concept Centoventi took first place. 18 design directors made up the judging panels said the car stood out for its innovative modular concept and use of colours and materials.

The Fiat Concept Centoventi is a blank canvas that needed to be painted based on the customer's requirements, Olivier François, President of Fiat Brand Global exclaimed. It's an extremely proud moment to win this for the brand, and the vision for the future. The Centoventi was designed in such a way that it can be updated with freedom and imagination. Changing the colours of the interior, roof, and infotainment system. It represents a radical concept in no longer having to wait to buy a new car and embodies the "less is more" concept.

The Centoventi was premiered at the 2019 Geneva Motor Show and touched on the topic of electric mobility by being both minimalist and fully customisable. The livery can be customised via the '4U' program and boasts a choice of 4 roof covers, 4 bumpers, 4 wheel wraps, and 4 paint wraps. The interior can also interchange and 'plug-and-play' can be installed. The exteriors are also wrapped with customisable bumpers and roof covers to dress it up. The battery makes it perfect for driving in the city or for a weekend by the sea.

The collaboration between the designers of the Centro Stile Fiat and FCA's designers are the success behind the vehicle. The engineers brought the vision of the brand's CEO to life. The prize that came with this concept is something that the entire team can be proud of.

Car Design News has been one of the resource leaders when it comes to car designers all over the world. They provide invaluable information, advice, and insight. The website gets over 500 000 unique users every year, and its network of industry authors and analysts make us what users are looking for.