News > CAR'S TOP 12 SPECIAL AWARDS FOR 2018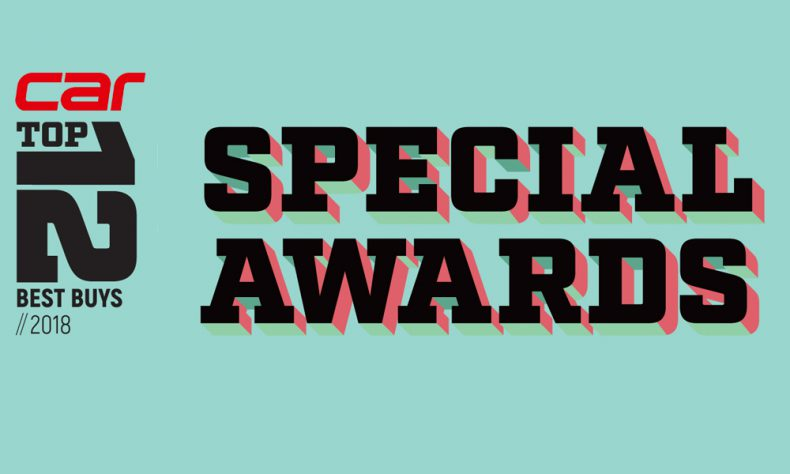 William Simpson, Fiat Cape Town: CAR's acclaimed Top 12 Best Buys Awards was presented at a gala evening at The Venue in Melrose Arch this February February. CAR magazine presents the Top 12 Best Buys in South Africa but also deals out a few special awards on the night.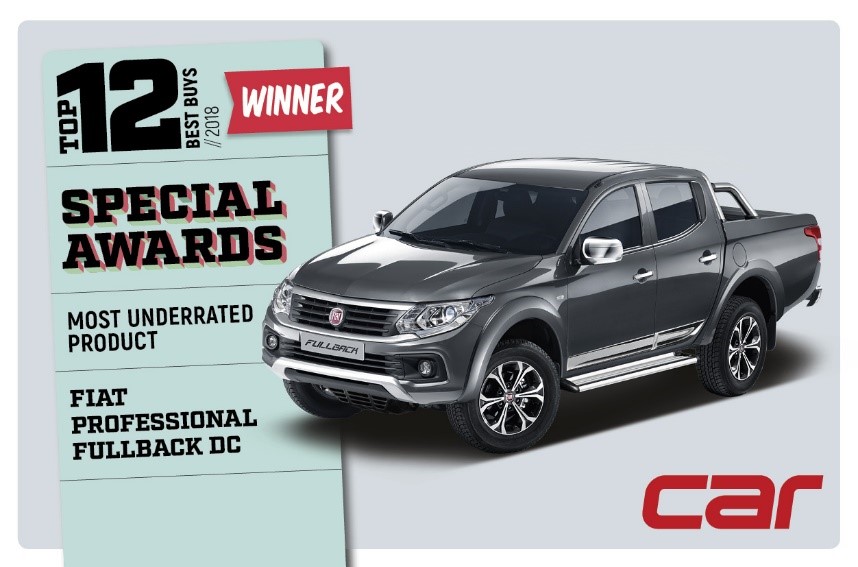 The Fiat Professional Fullback Double Cab was up for one of the CAR's special awards. The exceptional Fiat Fullback was voted "Most Underrated Product".
Fiat - hailing from Italy - has created a brilliant Double Cab, perfect for South African's high standards of durability and functionality.
Are you surprised that the Fiat Fullback made the cut? We're not! Make sure to visit our showroom in Cape Town or view our new Fiats, used Fiats and all Fiats in between stock online today!