News > Fiat builds key parts for Italian ventilator push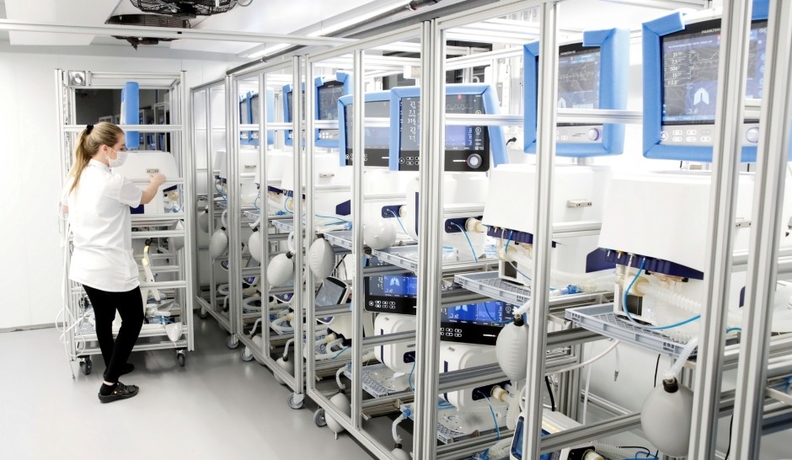 The production of ventilator parts to assist an Italian company increase the output of the medical equipment needed to treat COVID-19 patients with severe symptoms are being built at one of the Fiat Chrysler automaker's plants in northern Italy.
Due to the current high demand of crucial healthcare products and machines, automaker's arounds the world are ramping up production.
Italy, the epicentre of the virus outbreak in Europe, have asked for monthly ventilator production to be tripled. This forms part of government efforts to increase the numbers of intensive care beds.
Supplier Valeo and the PSA Group are assisting the French government with a similar initiative. The Cento plant had been closed because of the virus and have partly reopened for this project.
A statement that was made read: "With the additional supply of electro valves from Cento, Siare estimates that it will be able to reduce total production time for ventilators by as much as 30-50 percent."
A team of FCA specialists is also working with Siare employees at their production facilities near the city of Bologna.