News > Go Topless Day 2018
June 2018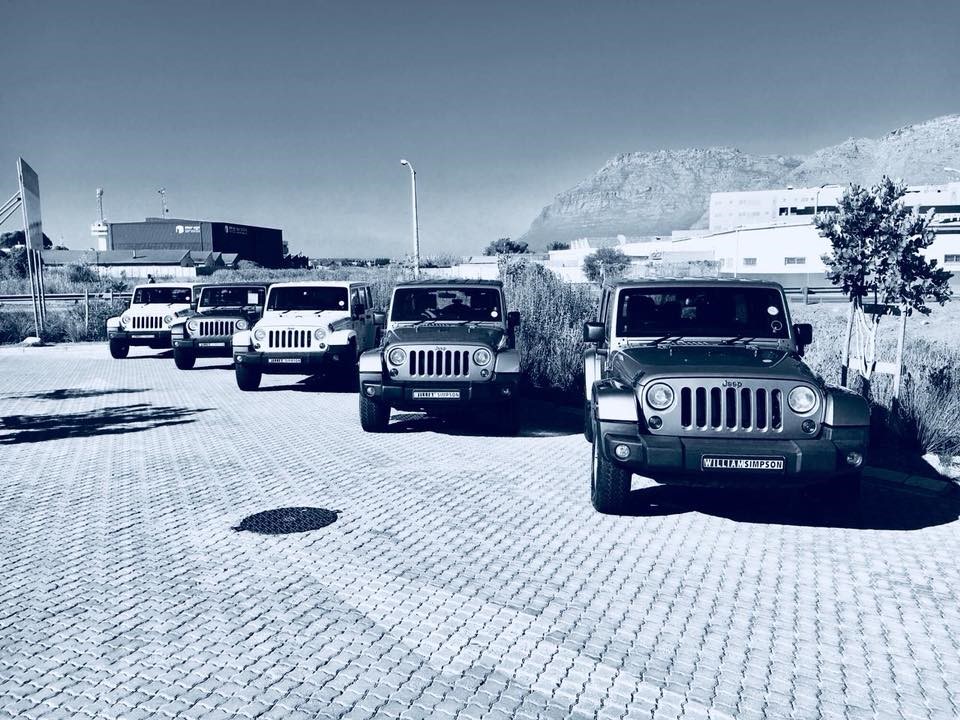 On the sunny Saturday of the 19th of October, the team from William Simpson Jeep Tokai joined up with the Jeep community of Cape Town to come together for the annual Jeep Go Topless Day.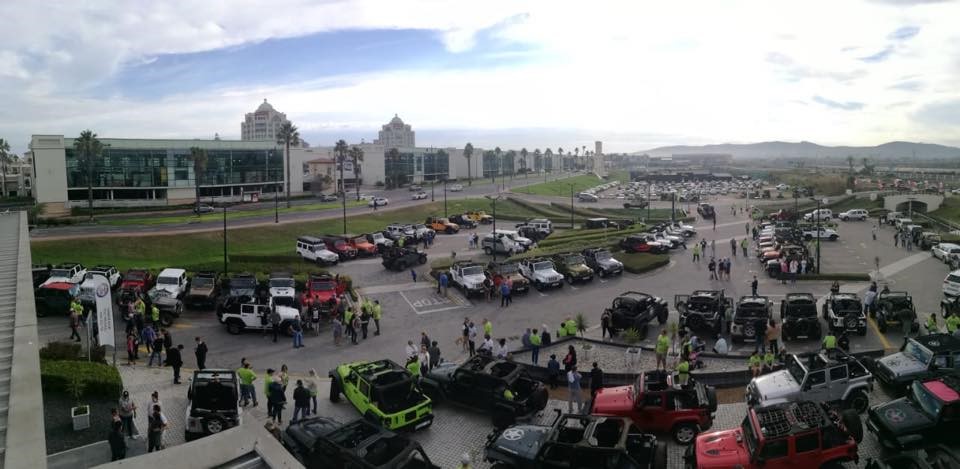 What is the Jeep Go Topless day you ask? Well once a year all around the world Jeep owners gather to have fun in their Jeeps through various events ranging from tackling off-road trails to breakfast runs and generally spend the day in a friendly competition of who's Jeep is the coolest!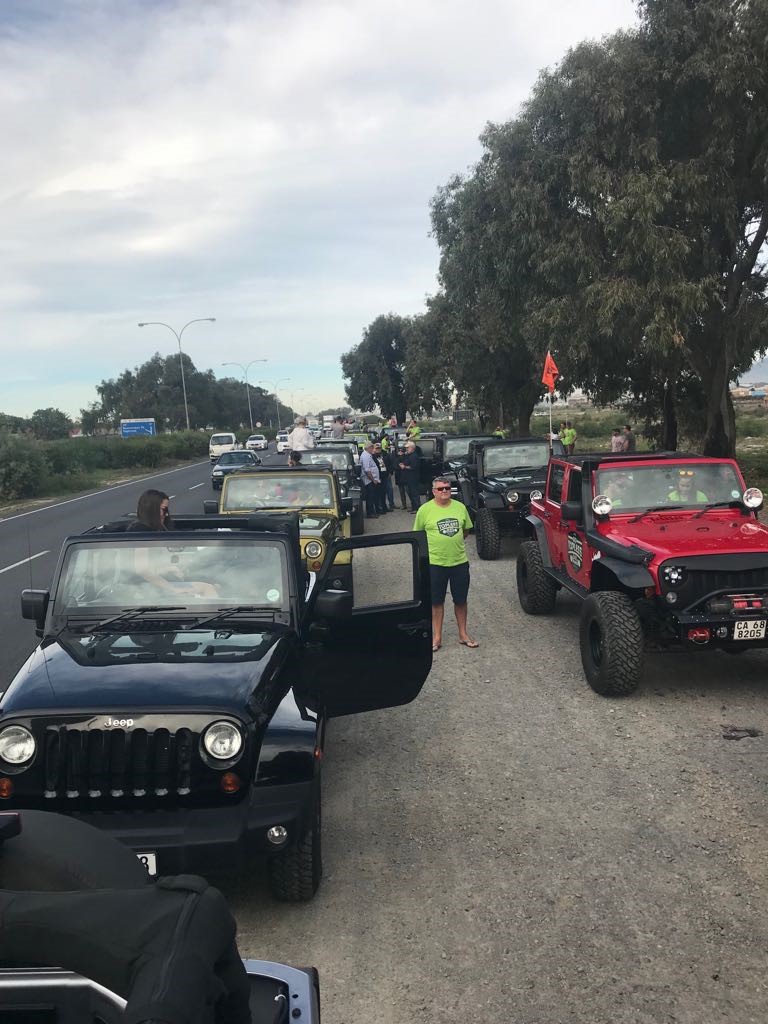 As the name may hint those owners who join up with Jeep Wranglers tend to go all out and run the day with their roofs off even though the morning does get a little chilly its not anything a seasoned "Jeeper" can handle!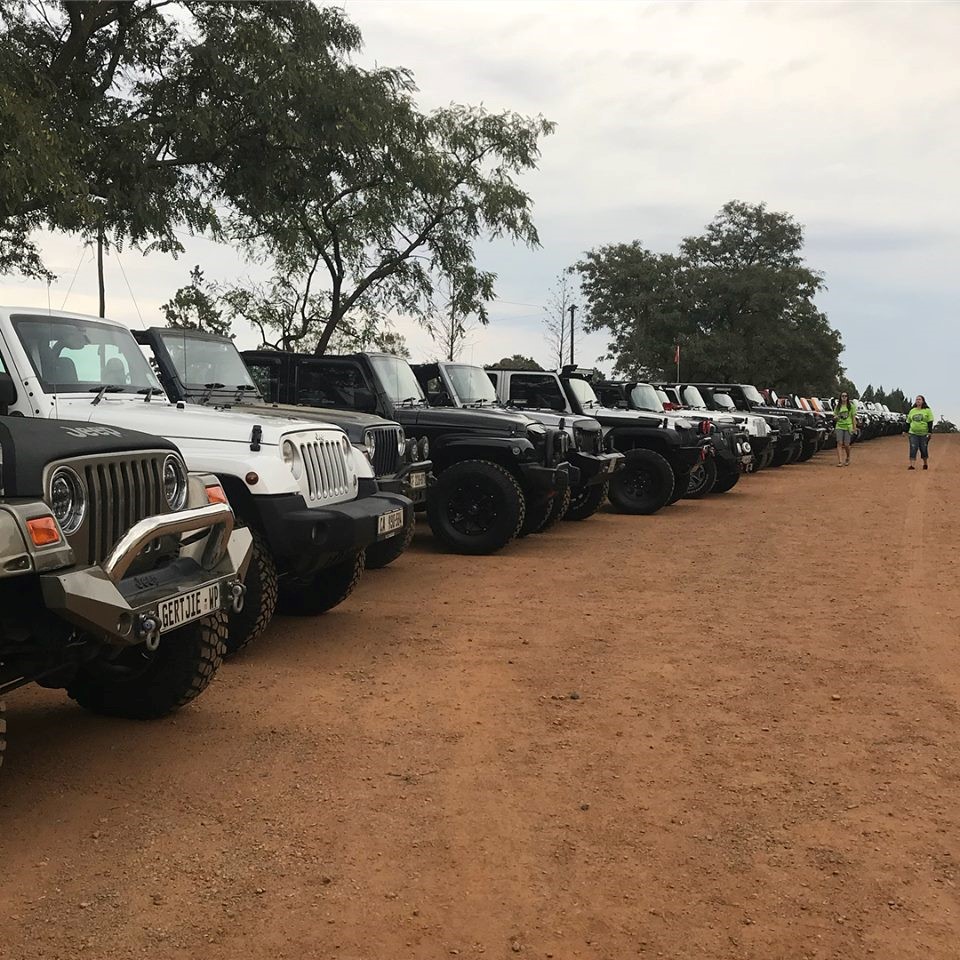 Our Tokai team joined up with the main convoy of around 120 Jeeps at Century City bright and early and set off to Perdeberg Winery where we were to be hosted for the day. One of the highlights certainly came from the convoy drive out were we caused a fair share of traffic on the highway with everyone passing us by slowing down to snap pics of one long line of Jeeps in all shapes and sizes!
Once arrived at Perdeberg Winery we joined in with the live entertainment and food on offer while the kids got a chance to have their faces painted and play in the park.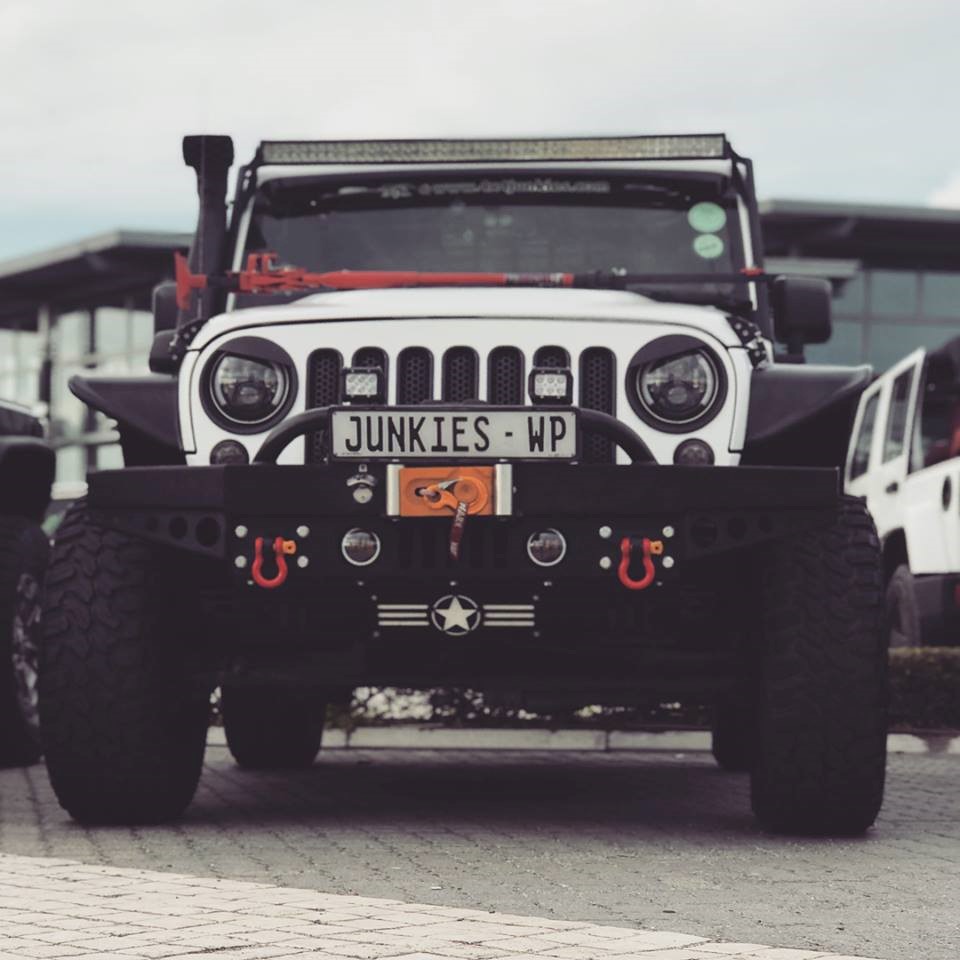 Jeep owners from all walks of life had the chance to meet, share stories, check out some of the very impressive custom builds that were on show and have a great day out for the family.
If you didn't make it this we missed you but the good news is you can join us next year!