News > Jeep wins big at this year's OFF ROAD Magazine Awards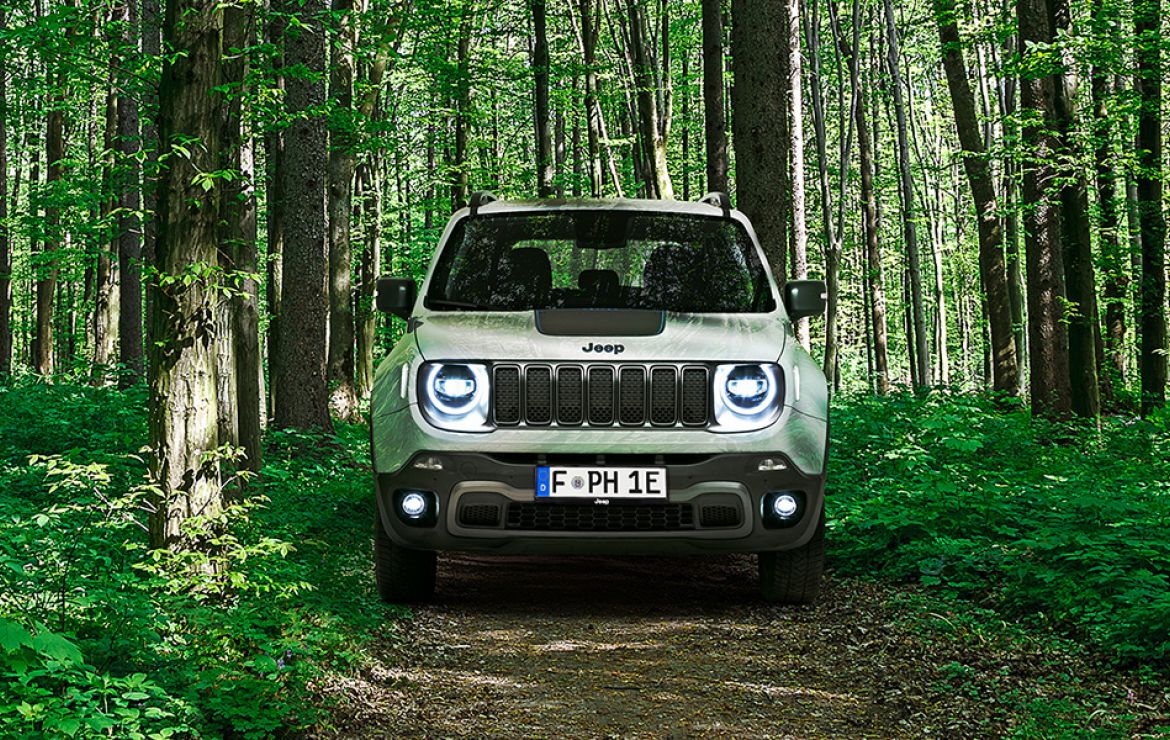 The renowned Readers' Choice Awards of the German 4x4 magazine OFF ROAD has continued to show how Jeep models keep dominating.

The knowledgeable and passionate readers were tasked to pick the best 4x4 vehicles and SUVs from the current market of 248 models over 13 categories, which saw the Jeep brand taking up five top honours in the awards!

The Jeep Renegade took the top prize and the 'Best Compact SUV' crown for the sixth year, beating 19 other models to keep this title. The Renegade was praised for its 4x4 capability and unmistakable Jeep design.

The Jeep Grand Cherokee took the 'Best Imported Luxury Off-Roader' spot and was second overall in the 'Luxury Off-Roader' category.

The iconic Jeep Wrangler took the second-place spot in the 'Off-Roader' category with 28.4% of the readers' votes, coming only 0.6% short of the winner, and well ahead of the third-place model (who ranked 15.1%). The Wrangler also secured a second-place titled in the 'Alternative Drives' category. This title is vital to the brand ahead of the Wrangler 4xe with plug-in hybrid technology launch coming up.

The all-new Jeep Gladiator managed to grab second place in the 'Pick-Up' category, well ahead of its European market debut.

The OFF ROAD Awards started in 1982 as an opportunity to give readers of the specialist 4x4 magazine a chance to vote for their favourite models. More than 41,500 readers partook in the 2020 editions of the polls.