News > Jeep Wrangler earns 10th consecutive SEMA for best 4x4/SUV of the year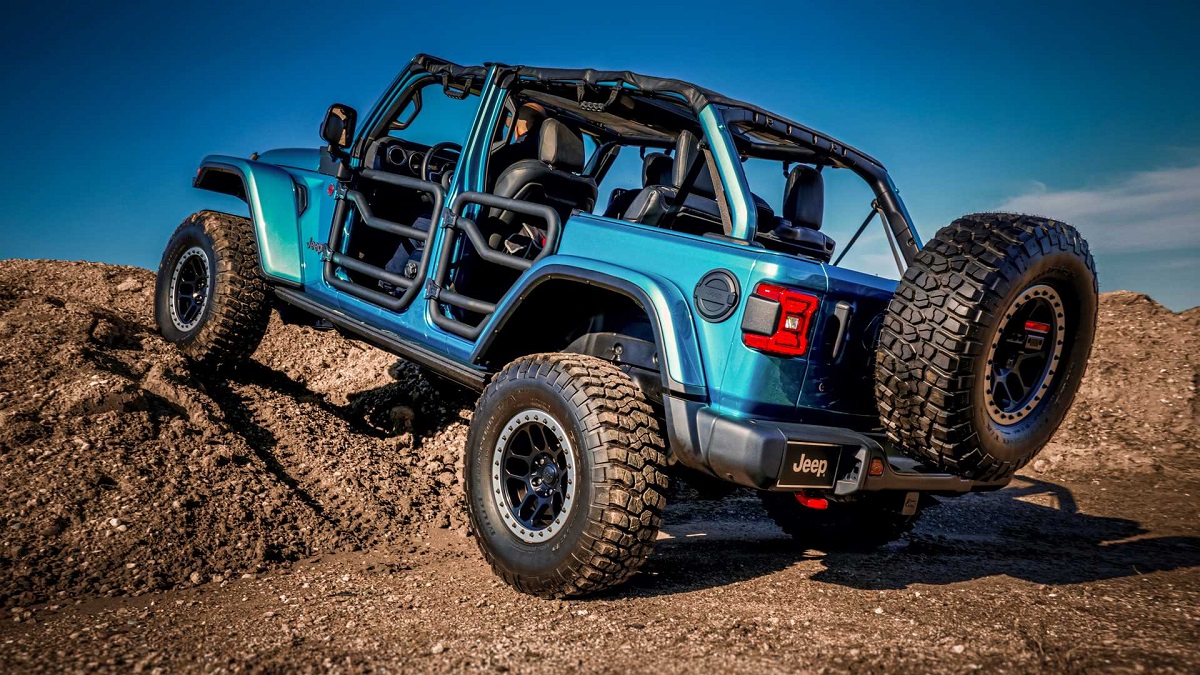 Jeep Wrangler earns 10th consecutive SEMA for best 4x4/SUV of the year
The SEMA Awards was announced and presented on Monday, October 29, in Las Vegas. Each year this event helps create awareness for aftermarket products and draw attention to the partnerships forged between the organization, its aftermarket suppliers and the automakers themselves.
The Jeep Wrangler was undoubtedly Jeep's star at this year's SEMA show. For the 10th straight year the tough, authentic legend was named 4x4/SUV of the year at the Speciality Equipment Market Association show. The wrangler remains the only vehicle to earn the trophy since the 2010 launch of the SEMA Awards, continuing their unprecedented and unbroken run of success.
Born to rule trails and the open road it was almost a foregone conclusion that the Jeep Wrangler was going to secure this spot, as it is without a doubt the most popular off-road 4x4 to modify in the States. While some other nominees may have stolen some of the Wranglers thunder as of late, there is no denying that the fearless SUV is still a force in the off-road world, with a galleon full of Mopar accessories to offer.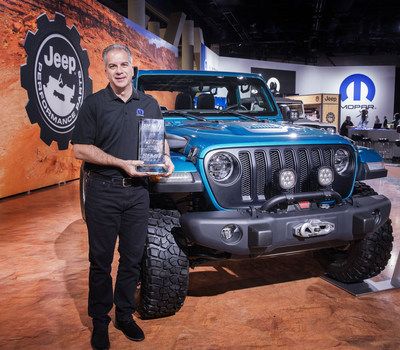 Feel confident taking any challenge. The Jeep Wrangler is known for having no limits with its 4x4 capabilities. It's been put through a set of gruelling tests on the planets toughest rails and performed outstanding as the legend it is. The same can be said of the many personalization options available to make this ride as unique as its owner. Its versatility is limitless, appealing to daily drivers as well as off roaders.
Winning the award for 10 years in a row is a testament not to the staying power of the Jeep Wrangler, but also to the passion and creativity of the aftermarket community which continuous to select the Jeep Wrangler as a perfect canvas for customization.
Choose your path and Jeep Wrangler will take you there. With a powerful engine, skid plates, wash out interior and Command-Trac 4x4 system Jeep Wrangler was born ready for adventure.
The Jeep Wrangler- A Sure sign of ultimate 4x4 capability!