News > Most beautiful show car 2020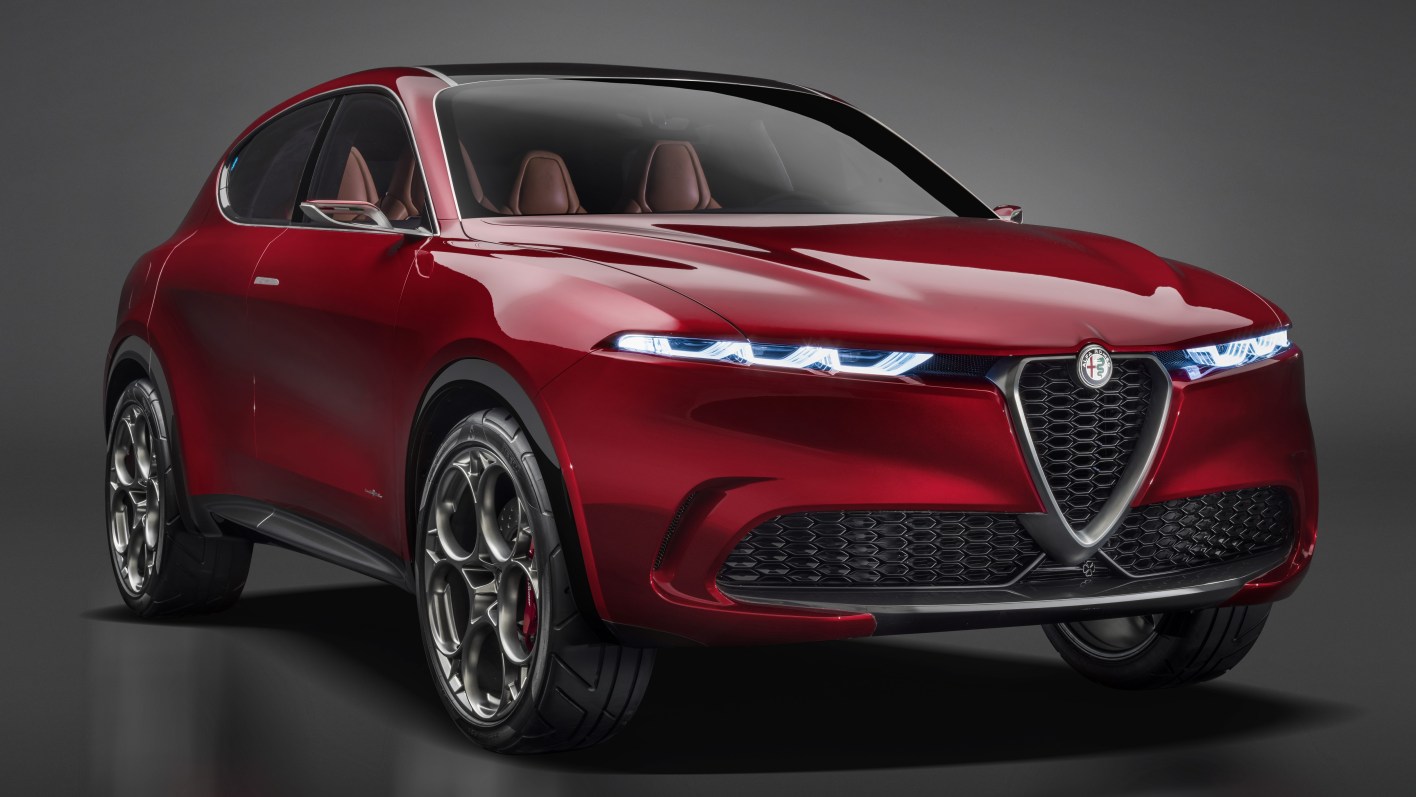 There has been lots of excitement surrounding the Alfa Romeo Tonale since the concepts introduction last year at the Geneva Motor Show. Since then, the model has won several awards based on its design characteristics.
The Model took home yet another when winning the Grand Prize of the Most Beautiful show car 2020 at the 35th Festival Automobile International. The winner of the prestigious award was voted for by the panel of 17 judges from the world of design, press, industry, motor racing and media.
The Festival Automobile International, founded in 1986 in Chamonix, has become one of the unmissable events on the automotive calendar. The award ceremony took place on January 28th in the prestigious setting of the Hôtel des Invalides in Paris, France. There were 600 guests in attendance including a wealth of personalities from the industry, motorsport, media and the arts.
Mr. Busse, head of design FCA for the EMEA region, was accompanied by Jérôme Monce, CEO of FCA France and Stéphane Labous, Brand Director for Alfa Romeo in France, when he accepted the award.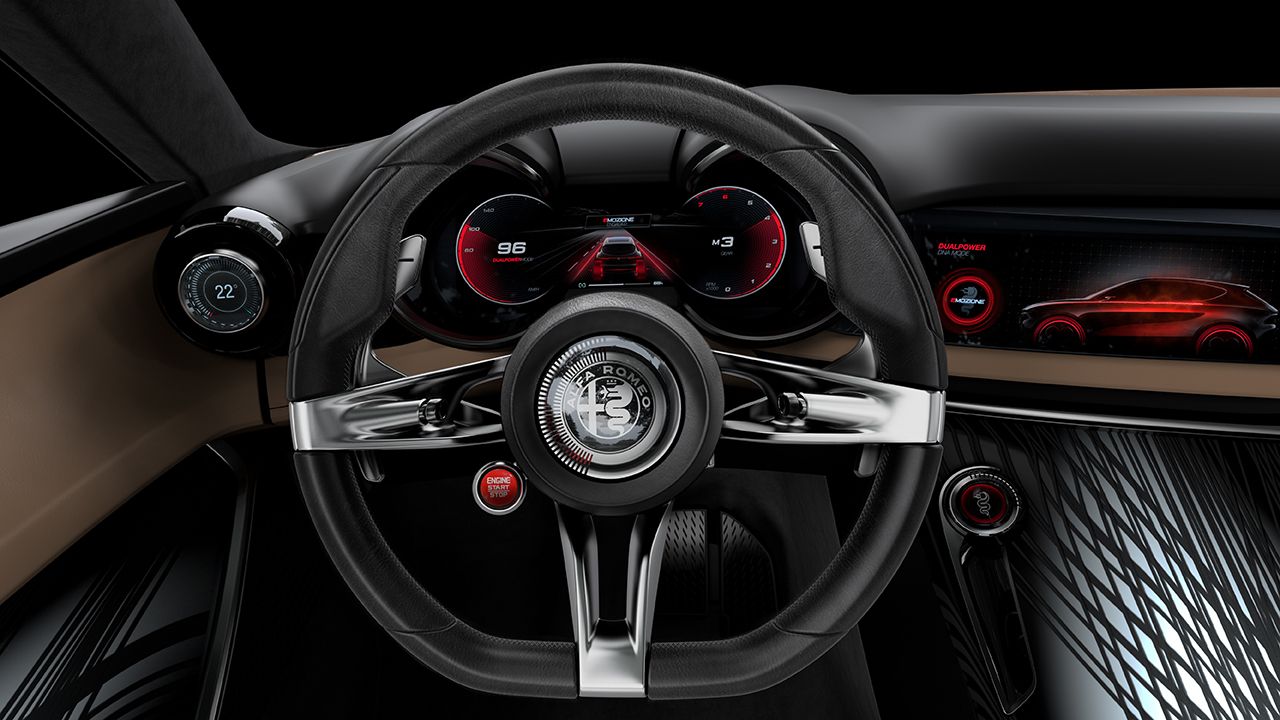 "It is a great honor for me to receive this award today. Tonale is a concept that represents a true manifesto of Alfa Romeo. A compact and dynamic sports utility vehicle that combines Alfa Romeo's unique Italian style, beauty and design with unparalleled driving pleasure. This prize is also a fitting tribute to the rich and legendary 110 years of history of the brand, which we are celebrating in 2020" said Mr. Busse at the ceremony.
The latest prize adds to an already long list of awards won at the Festival for the Italian brand. Alfa Romeo has been a five-time winner of the "Most Beautiful Car of the Year" The models include the 164, Brera, MiTo, 4C, Giulia as well as the Supercar Grand Prize 2006 for the 3C Competizione.
The Alfa Romeo Tonale Concept will continue to be on display at the Hôtel des Invalides as part of the "Concept Cars" exhibition, open to the public to February 2nd.