News > Previous CEO of Fiat Chrysler Dies at 66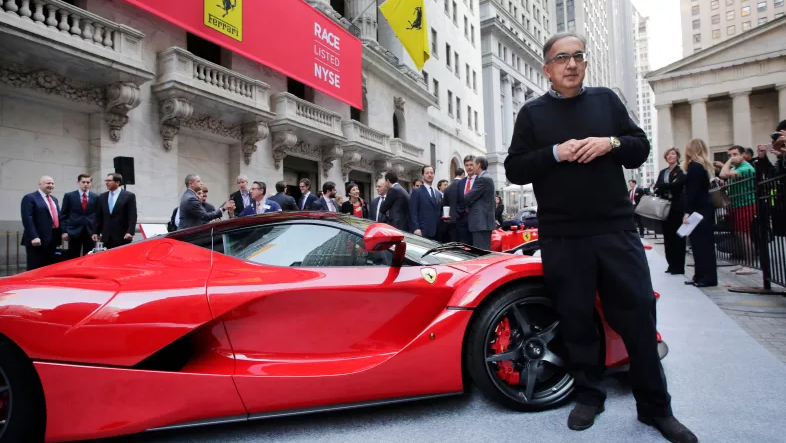 Fiat Cape Town - Sergio Marchionne was born in Italy in 1952 and moved to Toronto. The ever inspiring and hardworking CEO of Fiat Chrysler who transformed a dysfunctional Fiat and bankrupt Chrysler into a worldwide car-making giant, dies at the age of 66.
This came as a massive shock to the automotive industry after it was confirmed that Marchionne had become very ill in the past few days. He had gone for a shoulder surgery in Switzerland which took longer than expected to recover and had unexpected complications, according to the news reports.
Marchionne became the CEO of Fiat in 2004 and supervised the attainment of Chrysler to form Fiat Chrysler Automobiles. With Marchionne's passing, a true legend in the automobile industry has been lost.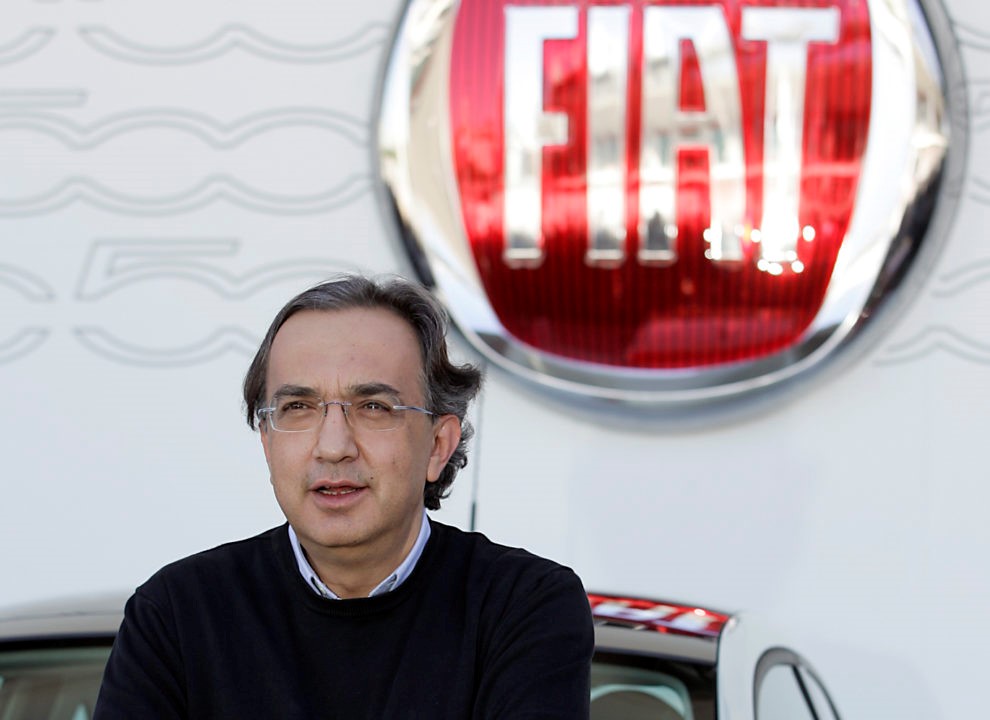 John Elkann, chairman of the Italian investment group Exor that holds the biggest stake in FCA, said in a statement: "He taught us that the only question that's worth asking oneself at the end of every day is whether we have been able to change something for the better, whether we have been able to make a difference," and that "Sergio has always made a difference, wherever his work took him and in the lives of so very many people."
Marchionne was known for bringing in changes, cutting through the nitty-gritty, bringing down costs, working all the time and being inspired by positive results. He often said that the reason for him always wearing his black sweaters was because he did not want to waste time on deciding what to wear.
Bob Kidder, former Chrysler chairman, told The Guardian in a 2014 story about Marchionne:
"On his very first day at Chrysler, Marchionne moved the CEO's office from the penthouse to the middle of the engineering department. He then streamlined senior leadership and asked most of his remaining 15 direct reports to lead more than one function, knowing that the increased work load would yield faster decision making," and "Marchionne also gave his team full authority to take risks without bureaucratic barriers. People were trusted to make smart decision and be accountable."
Kidder says that "suddenly, we had this very flat organisation, and guess what? The speed picked up immensely."
Marchionne was very unlike other auto industry moguls that came in from a financial side, he had a true passion for Fiat and Chrysler as well as other vehicles. He owned many of them including a Fiat Panda, a Maserati Quattroporte, a Ferrari 599 GTB Fiorano and a Dodge Challenger SRT8.
Fiat Chrysler Automobiles, under Marchionne's leadership, has been a far more successful entity which ranks among the world's biggest automakers and FCA has almost doubled their profits in 2017. Marchionne's boldness at FCA harvested headlines both good and bad, but you could always see his intelligence and candour between the lines. When Marchionne was asked whether there would ever be an autonomous Ferrari, he answered: "you'll have to shoot me first."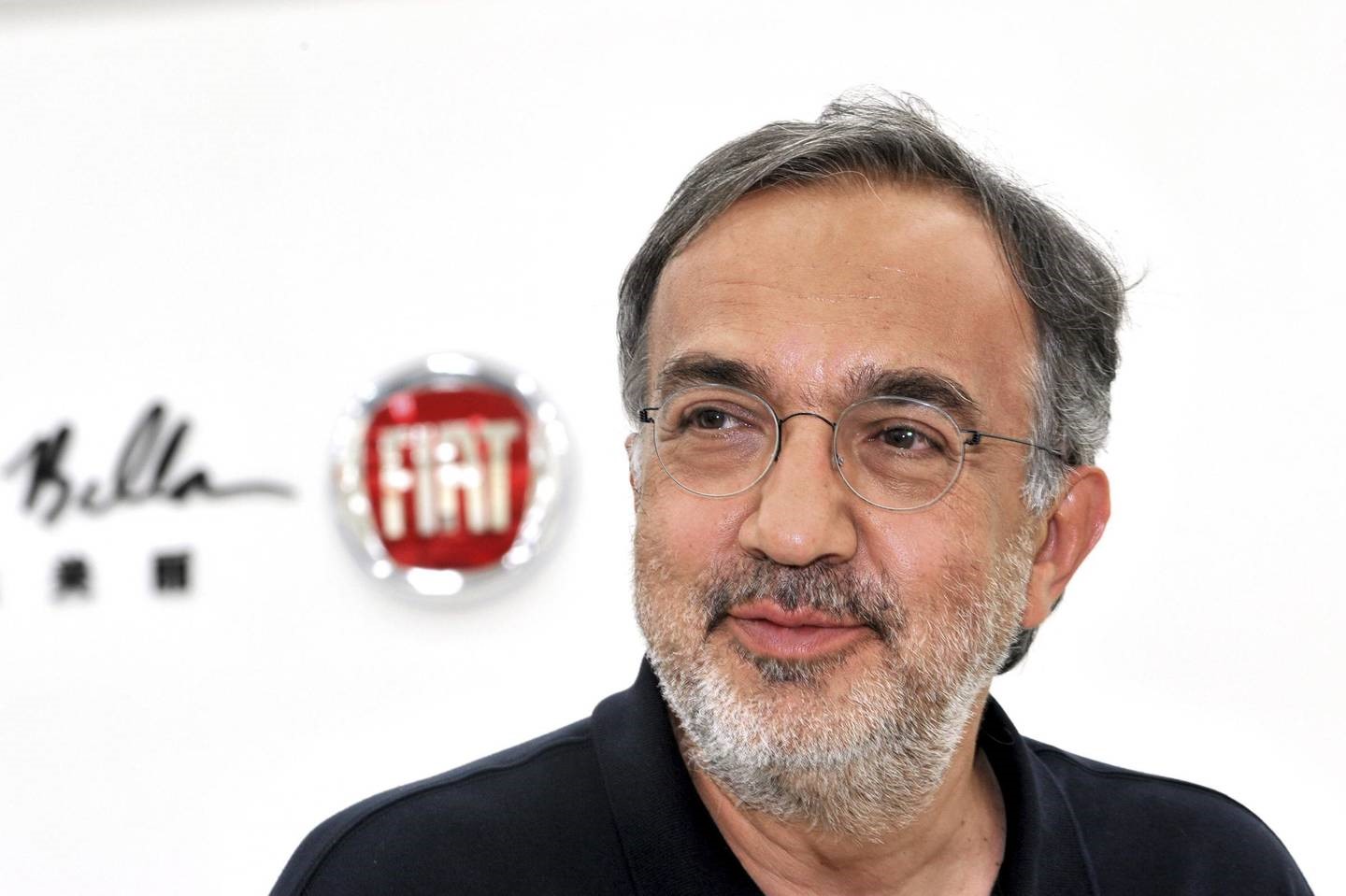 Regardless of his candid ways, it is truly hard to imagine someone else than Marchionne being able to make the recovery of Fiat, the acquisition of Chrysler and the creation of this modern global car empire, frequently by his own ruthlessness which was clearly weighing down on him. Marchionne was one of the longest appointed chief executives in the automotive industry with 14 years of being in the driver seat of the Fiat and FCA brands.
In an interview with Bloomberg in Detroit in January, Marchionne said: "This business, if you really want to do it well, is all-consuming," and "I am tired. I want to do something else." Unfortunately, he never got the chance to do something else.
Elkann said in another statement that: "Over the past 14 years together we have lived through successes and difficulties, internal and external crises, but also unique and unrepeatable moments, both personal and professional," and that "for so many, Sergio has been an enlightened leader and a matchless point of reference."
The automotive world will be much emptier without Marchionne and he will truly be missed.