News > The Abarth 595 wins the "Auto Motor und Sport" magazine "Best Cars" competition for the 6th time in a row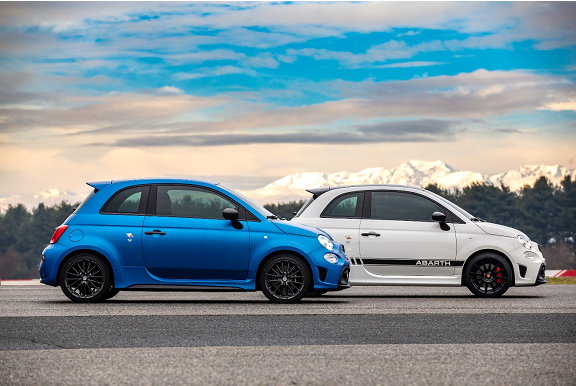 The Abarth 595 range has taken home top honours for the 6th time in a row as the Best Car in the Mini Car/Import category winning a total of 25.6% of the votes tallied by the more than 100 000 readers who cast their votes in the competition run by the German car magazine "Auto Motor und Sport". This year the Abarth competed versus 12 other competitor models. It also came second in the overall category rankings which also included German brands.
The 2021 awards mark the 45th edition of the competition run by Auto Motor un Sport. They ask readers to submit votes to choose out of the 387 models sold in their market divided into 11 subcategories with special classifications for imported vehicles.

Abarth was established in 1949 and has been building high-performance versions of Fiat models for racing and on-road driving. The Abarth 595 and 695 have won multiple awards and many fans worldwide and the win of its segment in this year's competition further confirms this.

The Abarth range consists of 4 versions in Europe, 595, Turismo, Competizione and Essesse. Each model offers a wide range of colours and styling details along with the advanced technology that makes all of them rewarding to drive performance hatches. All models are fitted with the 1.4 T-Jet petrol engine with power outputs ranging from 108 to 134kW. This award-winning engine follows Abarth's tradition and has a true racing pedigree. It can be found in the single-seater racers that run in both the Italian and German Formula 4 racing series.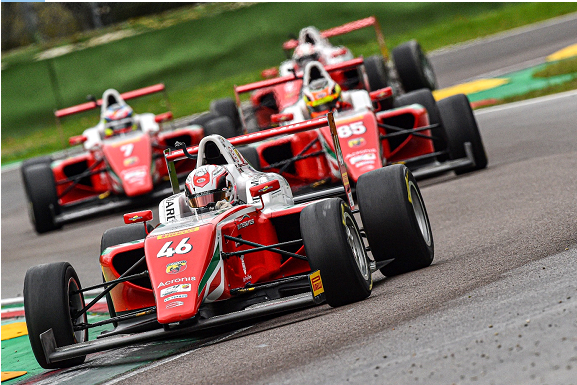 Each model in the range ups the ante in some way with the base 595 offering a well-rounded beginners package to then have more luxury options added in the Turismo, and then higher performance added in the Competizione and Essesse models. For details on the Abarth range available in South Africa contact William Simpson Cars and our sales team will be happy to assist further.