News > The Fiat 500 and Fiat Panda Hybrid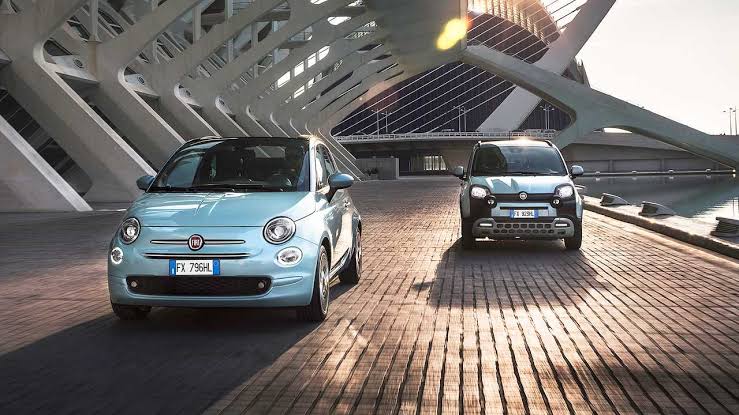 The Fiat 500 and Fiat Panda Hybrid
2020 marks the new milestone in the history of the Fiat brand. With the launch of the new hybrid version of the Fiat 500 and the Panda, the electrification of the brand will begin and the continuing with the start of production in Turin of the new 500. This model will be 100% electrical and will pay a key role in the e-Mobility by FCA strategy. 2020 will see the group offer a range of products and services to give customers a complete and sustainable mobility experience.
The Fiat 500 and Fiat Panda will be the first FCA Group models in their category to adopt the new hybrid technology. These models will revolutionize urban mobility once again, making the hybrid accessible to all and indeed becoming the new European benchmark for electrical urban mobility.
The new 500 and Panda Hybrid provide all the benefit of efficient, compact, lightweight and accessible hybrid driving. These models are the best solutions for a city car and consistent with the Fiat approach.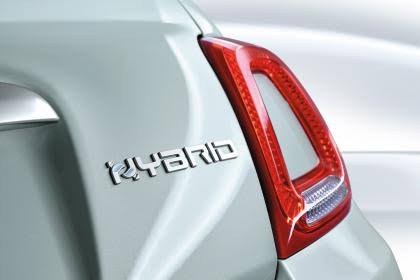 For the first time, the two iconic and complementary Fiat brand models, the 500 and the Panda will be available in a special unique series. Customers also benefit from all the advantages of going hybrid which can include freedom of access and movement in the city centers, cheaper parking in town centers and tax breaks. The special series can be recognized by the "Hybrid" sign written on the rear and the exclusive "H" logo, formed by two dew drops, on the center panel.
On the inside, Fiat collaborated with SEAQUAL INITIATIVE to support ocean clean-ups to take action against marine litter. The two new Fiat 500 and Panda Hybrid Launch Edition models will therefore satisfy the customers who is just as attentive to aesthetics as to environmental issues, in terms of consumption and emissions.
For the last 120 years Fiat has always been a pioneer in technology and an innovator in mobility and now sustainable mobility. The new 500 and Panda Hybrid will be available from February and March 2020 respectively.