News > The New Fiat 500 anticipated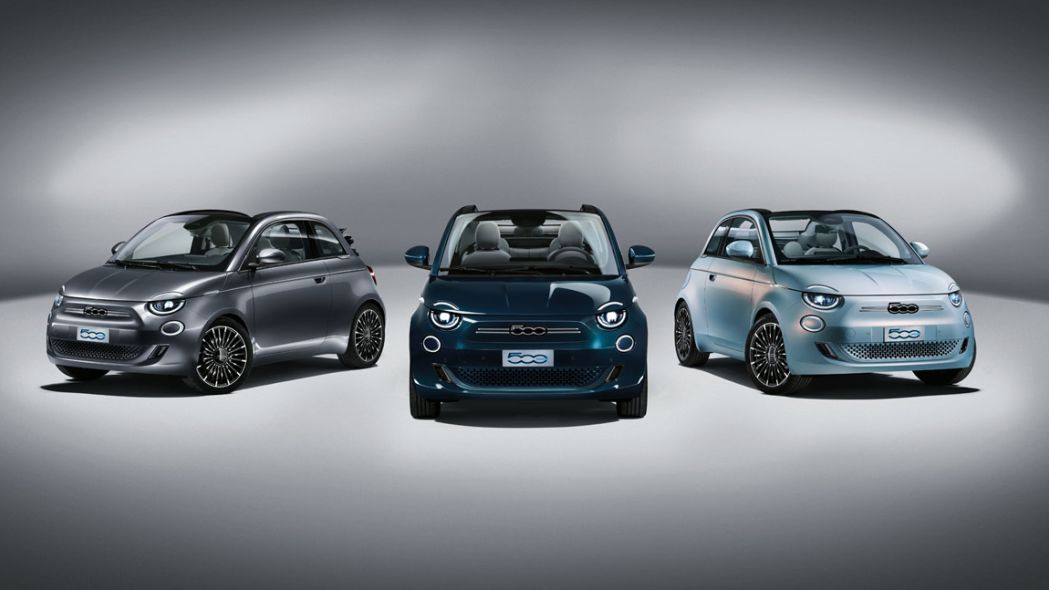 The New Fiat 500, FCA's first fully electric car, was presented in Milan. It will change the rules of the game for zero-emissions vehicles. The 500 represented a sea change and became a much-loved brand. A car that was always on the crest of the wave, and that has established itself as an icon since its debut, 63 years ago.
With the second generation, launched in 2007, the Fiat 500 introduced the concepts of coolness and charm to the city car, becoming an icon of Italian fashion and style that conquered the world. An ever-evolving model that has inspired artists and musicians over the past thirteen years and has been linchpin of more than 30 special series.
Now, in 2020, a new era is coming, and it's time for the Fiat 500 to use all its popularity to inspire change and become part of the solution.
As mobility is expected to be more sustainable, connected and autonomous, with increasingly stringent regulations, the third generation of the Fiat 500 is once again at the fore, bringing with it the design and driving pleasure.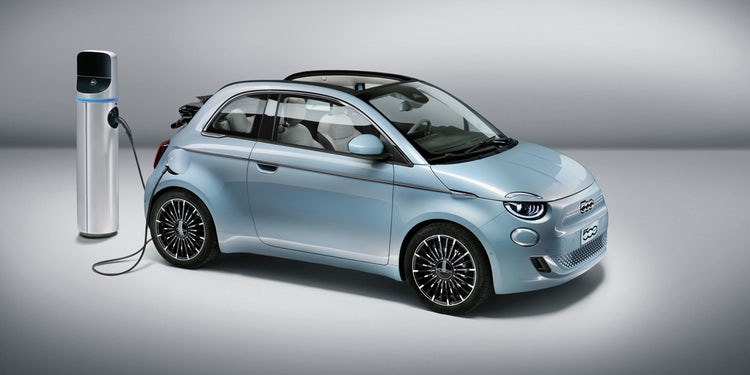 Range and charging times are two key issues for customers. The lithium-ion batteries with capacity of 42 kWh give the New 500 a range of up to 320 km in the WLTP cycle.
To optimize charging time, the New 500 is equipped with an 85 kW fast charger system to charge the battery very quickly. The fast charger can also charge the battery up to 80% in just 35 minutes. The combo 2 socket located on the rear right side panel of the car powers the fast charger, for both AC and DC charging.
Today, the Fiat 500, a symbol of Made in Italy and an icon and ambassador for the Italian Lifestyle around the world, becomes an "Honorary Member" of the prestigious association. In 63 years of history, it has created a position for itself in the world, becoming a symbol of the urban mobility of the past, present and future.