News > Virtual flashmob to celebrate the legendary Abarth Exhaust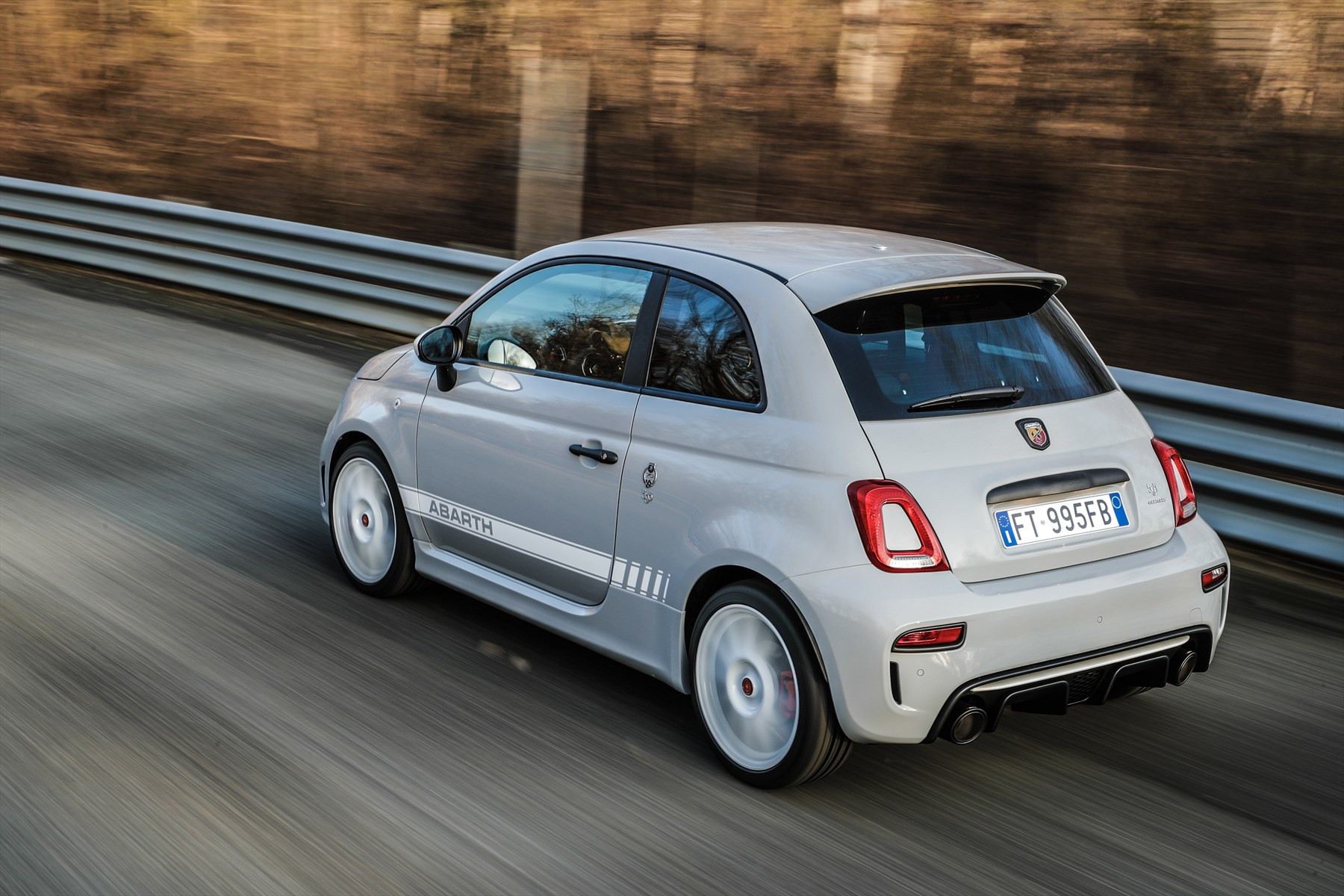 The 32nd Turin Motor Show, held on 4 May 1950, showed the "Abarth Exhaust". The well-known accessory that brought worldwide fame to the Scorpion brand. Today, we see the "Record Monza" exhaust systems on the latest Abarths that pay homage to the performance concept.

To celebrate this special occasion, Abarth invited its community to do a virtual flashmob – in true Abarth style. Fans were requested to upload an Instagram story with an impression of the sound of their exhaust, using the hashtag #TheRumbleLipChallenge.

One of the core pillars behind the brand is its fan. There are twice as many official clubs than in 2016, with a record-breaking 83. "The Scorpionship" has been active in the EMEA region for the past four years and boasts more than 114,000 subscribers. The group continues to show their support through good and difficult times.

The Abarth Exhaust
Carlo Abarth founded Abarth & C. back in 1949 and made foresight to include the attentiveness of the public when it came to the racetrack. This resulted in conversion kits for cars being produced as a standard, increasing their power, maximum speed, and acceleration. Over the years, the exhaust system became a true icon of the Abarth Style and became an immediate success after its debut at the Turin Motor Show on 4 May.

Some of the prototypes were simple but innovative. They had a clear performance advantage and full sound. In a few years, Abarth & C. went global!

"Record Monza" Exhaust System
The brand revived the Abarth sports exhaust since the launch on the Abarth 595 in 2008. The double chrome tailpipe revisits the design of the 595 Assetto Corse racing version to show its racetrack appeal.
In 2009, the same design was followed with a kit known as the "Record Monza" exhaust system. A clear tribute to Carlo Abarth when he broke the record on the historic Italian circuit in 1965 at the age of 57.

The Abarth 595 and its "Record Monza Attivo" exhaust system was debuted in 2018 with a Sport button on the dashboard. The exhaust valve opening was previously based on exhaust gas pressure, but now the driver could take control and choose the sound and drive. This resulted in a powerful and bold sound that now comes standard on the 595 Competizione, 595 Pista, and 695 70° Anniversario models.