News > We Saw Them Where!?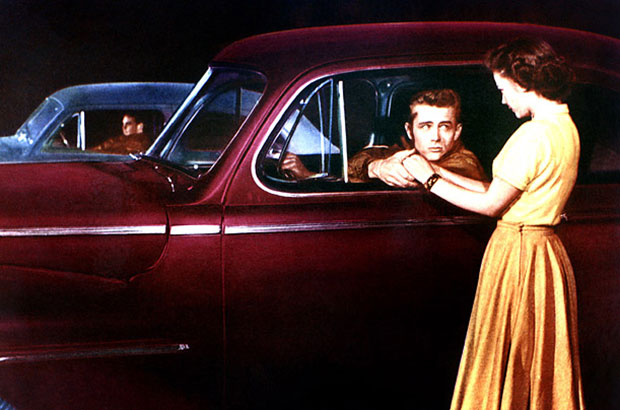 If you're like us or pretty much everyone else, you've probably gotten lost in the YouTube loop of uncontrollable binge watching that has you staying up until 3am, not knowing why you've been watching a dancing squirrel wearing superman underwear.
Along the way you may come across some of the biggest car brands being used in recent media, movies and music videos, such as in Charlie Puth's (featuring Meghan Trainer) "Let's Marvin Gaye" music video below!
And did you catch the Jeep with Rihanna (RiRi) in her music video "We Ride", featuring the rugged Jeep Wrangler?
You may have seen that epic car chase between a Chrysler 300C and the Ford Mustang GT 5.0 during the blockbuster film "Drive" with Ryan Gosling...relive that heart-pumping clip below!
Why not swing by William Simpson Jeep Newlands and test drive a Fiat, Chrysler, Jeep and see just why the world is so passionate about these iconic brands.