News > What Car? Performance Car of the Year 2020 - Alfa Romeo Giulia Quadrifoglio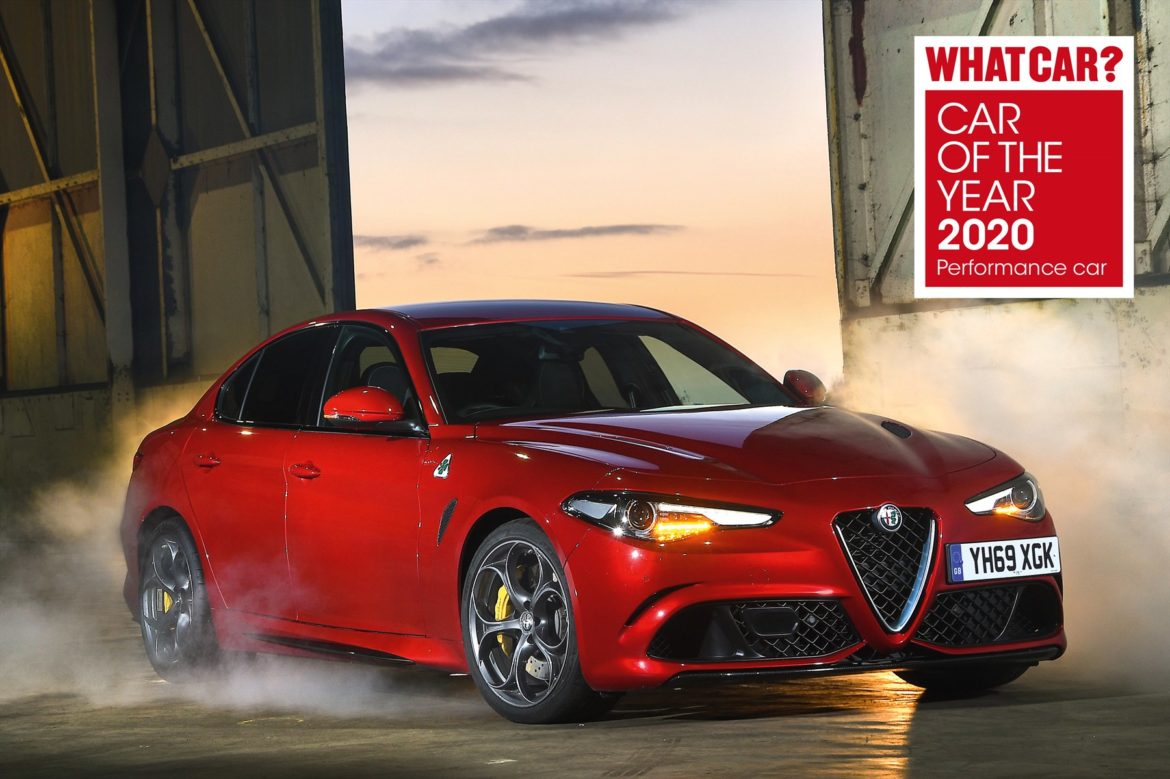 The Alfa Romeo Giulia Quadrifoglio has won a "What Car?" magazine award, in the "Performance Car of the Year" category of their "Car of the Year 2020".
For the third year in a row, the Alfa Romeo Giulia Quadrifoglio, won Performance car of the Year, and for very good reason. The legendary Quadrifoglio has proven its prestige once more, with the Giulia fighting off tough competition across all price points, coming in at the top of its category.
For starters, The Quadrifoglio won over the experts with its combination of class-leading driving dynamics and an extraordinary, powerful and versatile aluminium engine, which make it ideal for everyday driving. It's much more powerful and more engaging to drive not to mention more spacious. A big part of its appeal is a twin-turbocharged 2.9-litre V6 engine, developed by technicians from Ferrari. Add in plenty of standard equipment and it's the perfect performance car.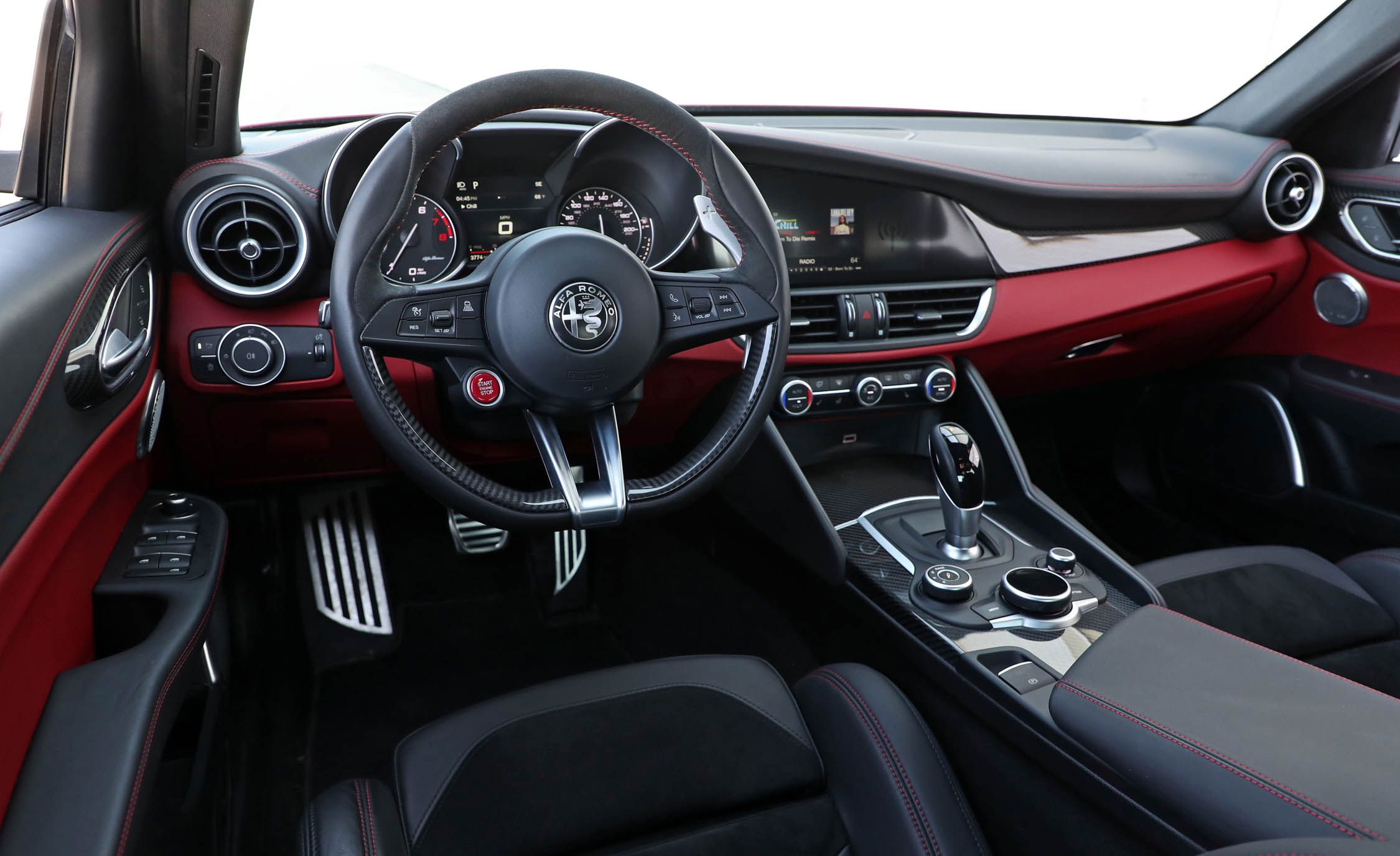 The Giulia Quadrifoglio's standard driver's seat is set low in front of well-positioned pedals and allows you to adopt a hunkered-down position. The broadly adjustable steering wheel, with its pleasingly slim rim, complements this. The aluminium gear selection paddles feel superb, too, as does the optional leather, Alcantara and carbon fibre finish to its steering wheel.
Arnaud Leclerc, CEO of DCA UK, stated that by winning this award for the third year running vindicated the quality of the work that went into creating the Giulia Quadrifoglio, which, year after year, has been confirmed as a true supercar.