News > What does the colour of your Fiat500 say about you?!
Smooth Mint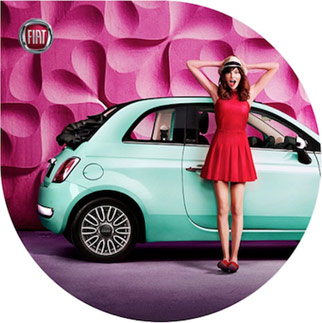 You are a lover of the Ocean! Your turquoise Fiat500 is the perfect buddy for your free & adventurous spirit.
Bossa Nova White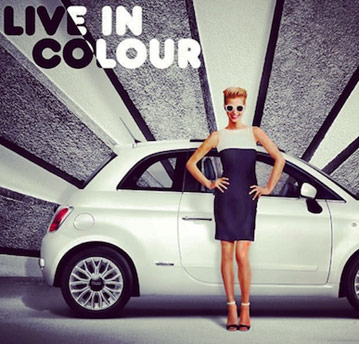 You're neat and immaculate! Your Fiat500 thanks you for keeping her clean & tidy, even if you are a little OCD.
Countrypolitan Yellow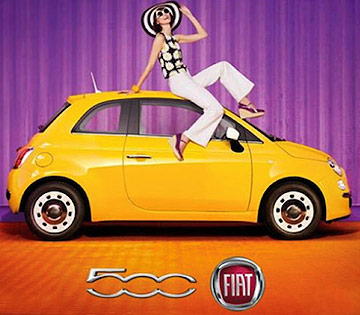 You have such a cheerful & happy disposition; you just had to get your Fiat500 in the colour of the sun! You can't help but smile when you're driving her.
Pasodoble Red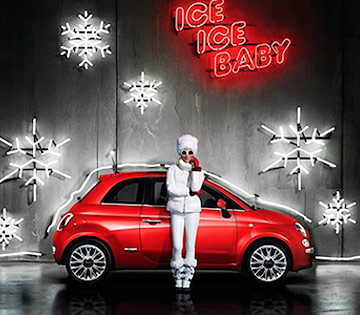 Your Fiat500 in Pasodoble red is quote bold, just like you. You are extroverted & confident; you're sure to turn heads in this one!