News > William Simpson continues to support Tokai MTB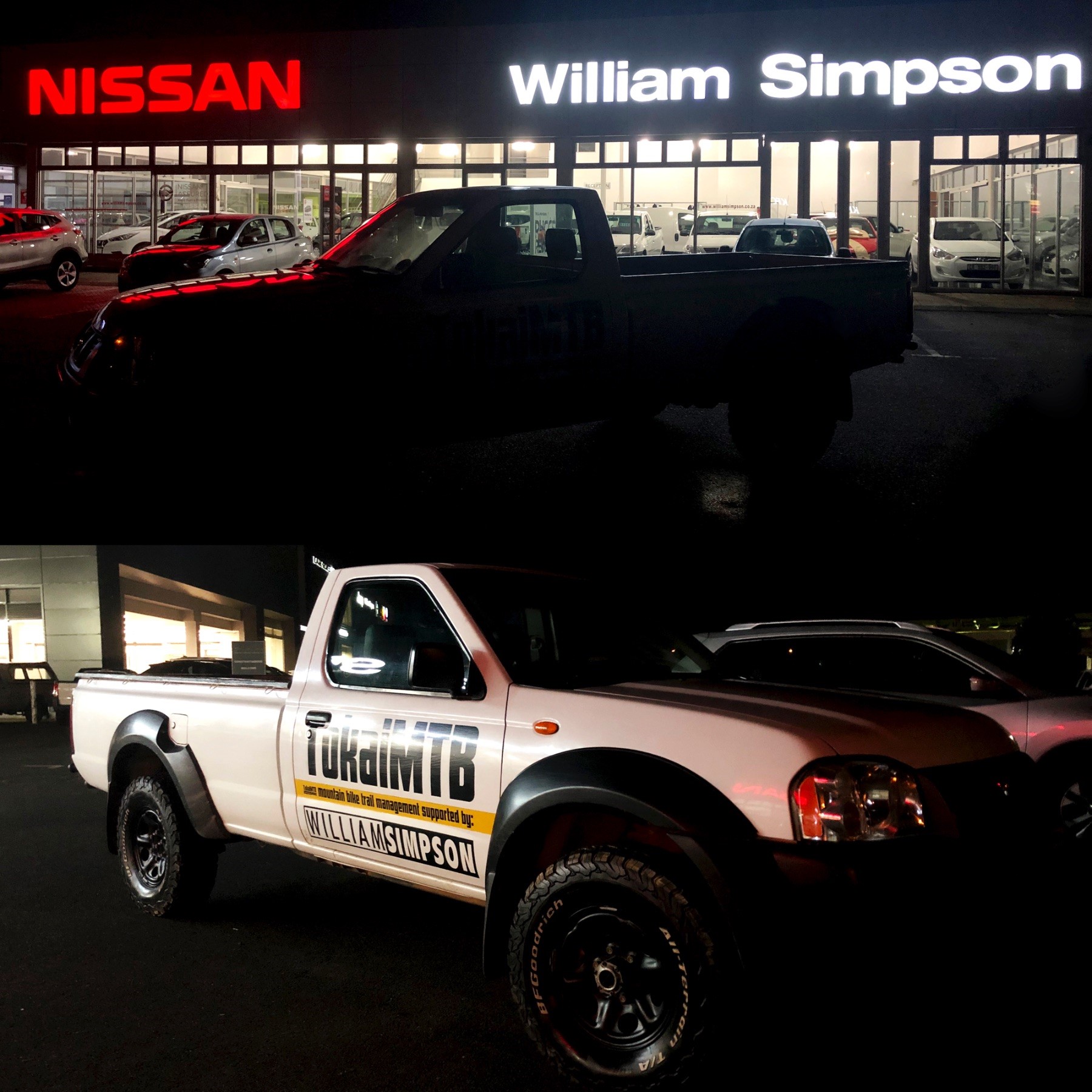 2020 will be one of those years that will remain one of the most challenging years in human history. But despite major disruptions to trading, the economy, and leisure activities, we are proud to be part of the Tokai MTB trail system!

We share the passion of mountain biking in Tokai with the group and want nothing more than to see Tokai flourish to its true potential as an international destination for mountain biking.

William Simpson is one the longest standing sponsor of Tokai MTB and took a leap of faith on the group many years ago. We agreed to look after their vehicle and will continue to stick with them in transforming Tokai into a world-class recreational mountain biking facility for everyone.